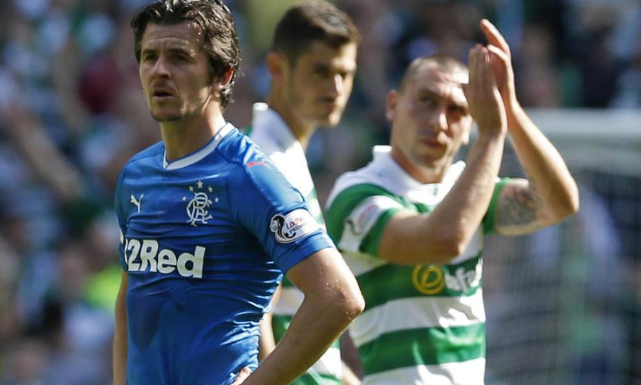 JOEY BARTON seems hung up on Celtic and Scott Brown more than a year after he took his coffee machine and left Glasgow in a huff.
The midfielder who once claimed he would boss the Scottish league and that Brown wasn't on his level was quickly found out with Scott Brown vanquishing the troll in a 5-1 demolition at Celtic Park.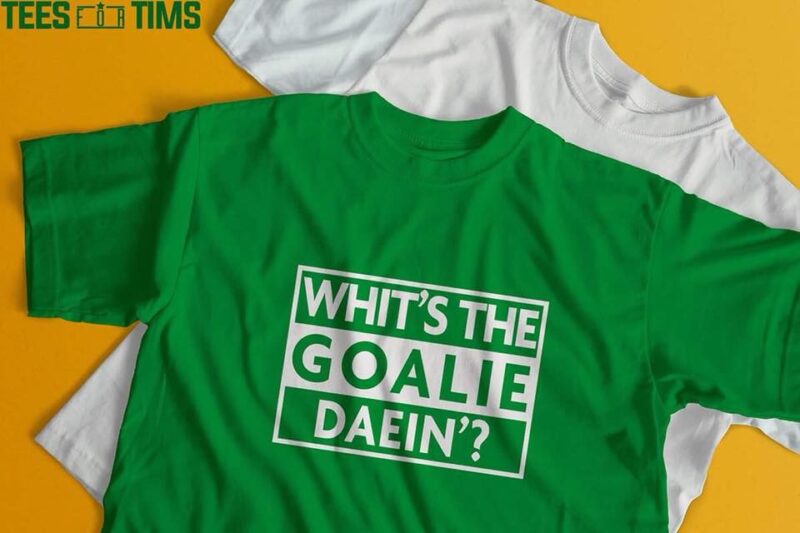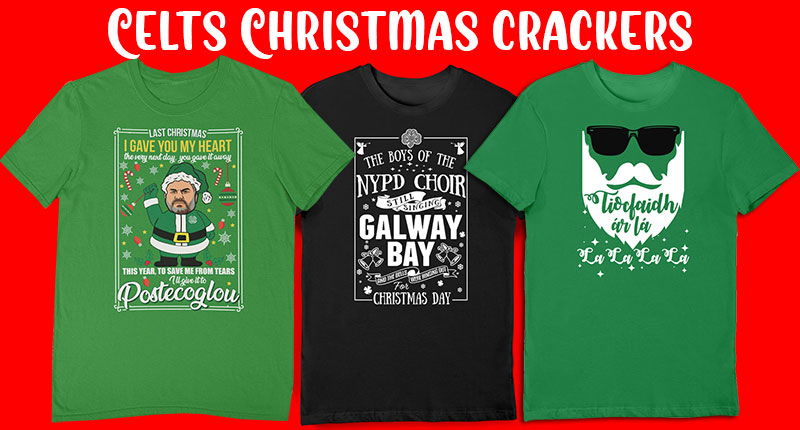 Thursday Flagship Podcast w/ Gianni Capaldi
Since then  Joey likes to have his wee digs and it's clear to see his failed stint still haunts him.
Speaking about Broony this morning, he questioned the Celtic Captain's mental competency.
Warning! Quote beneath lacks any sort of self awareness.
"Has Scott Brown been cheating again?

"Is he the full shilling? We saw him up at Aberdeen the other week and then wearing the shades against Rangers.

"It seems to me he is a little bit short. He doesn't look the full ticket to me."
Barton went on to claim he failed in Scotland because the standard is so terrible.
"I have a lot of respect for the history and traditions of Rangers and Celtic but the standard is pathetic up there.

"I left Scottish football because I couldn't deal with the poor standards all around me and I came back to the Premier League and scored on my debut for Burnley."
Joey is still hurting by the sounds of it.