JOHN MCGINN has said that Henrik Larsson is the greatest player to ever play in the Premier League in a quick-fire question with his current club Aston Villa.
While others answered Thierry Henry, John Terry and Steven Gerrard, with the latter probably biased.
On the club's TikTok, John McGinn gave an adamant two-word response to the question;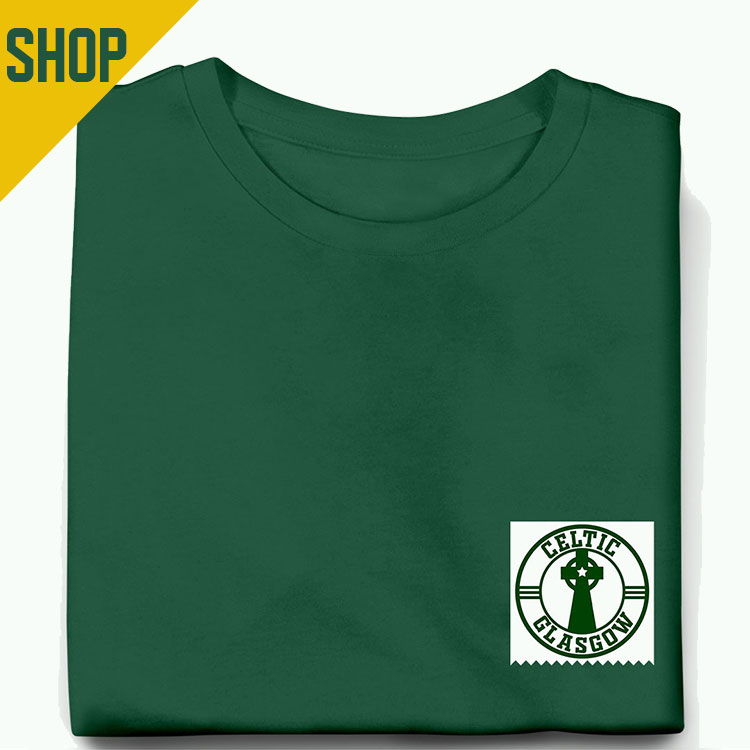 Henrik Larsson was loaned to Manchester United, spending three months at the club. He scored on his debut. He scored three for the club during his thirteen appearances. Manager Sir Alex Ferguson held the Swedish player in the highest regard, bringing him to the club in the final years of his playing career.
John McGinn was close to a Celtic move, but the Parkhead club tried to force Hibs into agreeing to a cut-price, giving Aston Villa the opportunity to swoop in and snap up the player.
John McGinn was recently made club captain for the EPL side, with Steven Gerrard shaking things up ahead of the 22/23 season.