Celtic's request to bring forward the winter break looks to have fallen on deaf ears with the Joint Response Group putting out a statement tonight revealing the show must go on.
St Mirren is already asking for a postponement for their game against Celtic on Wednesday evening with every game after Christmas being played with only 500 fans at most. It means two massive games for Celtic at Parkhead without fans when Hibernian and The Rangers come to visit.
It's all a shambles at the moment and Sky Sports will be dictating if the games can be called off or not.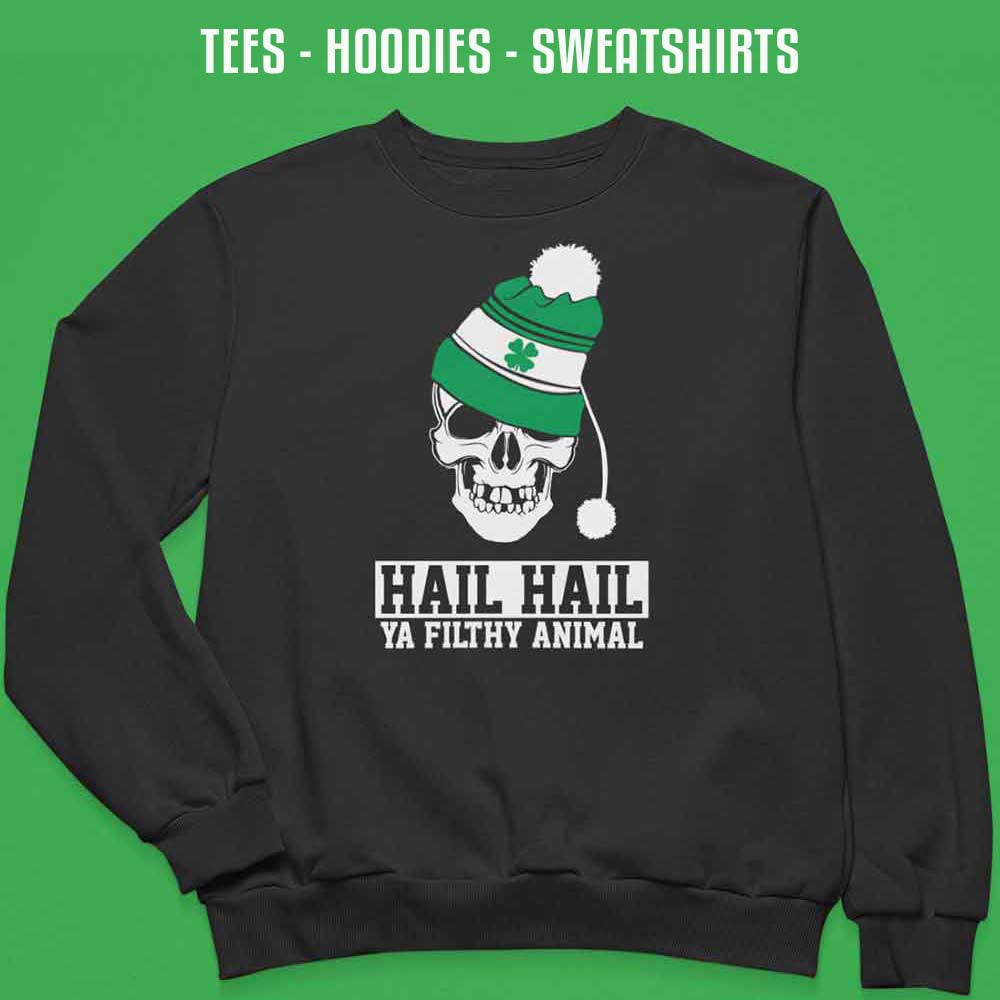 For Celtic fans, it's our worst nightmare. We are locked out from supporting our team during one of the most important periods for the club in recent history.
The common sense thing would be to play the games later in January, but football, money and common sense don't all go hand in hand.
Sky Sports will happily show the game to thousands more fans who are locked out of the stadium now. Pubs will have more people in them with the potential risk of spreading the virus more than in a stadium. People gathering in houses to watch the game will also be a major issue.
Celtic must continue to push for the game to be shut down early.