Celtic fans have been focusing solely on potential incomings this summer, it's why it felt like the air was let out of the room when top transfer guru Fabrizio Romano claimed Josip Juranovic could leave .
We reported Fabrizio's Celtic's update on Monday evening — Hoops supporters playing out all kinds of scenarios since then about a potential Juranovic departure.
Ange Postecoglou is building something at Celtic — losing one of his top players isn't in the plan. The Australian gaffer is pressing ahead with next season — like many Celtic fans — Postecoglou is also focusing on the incomings.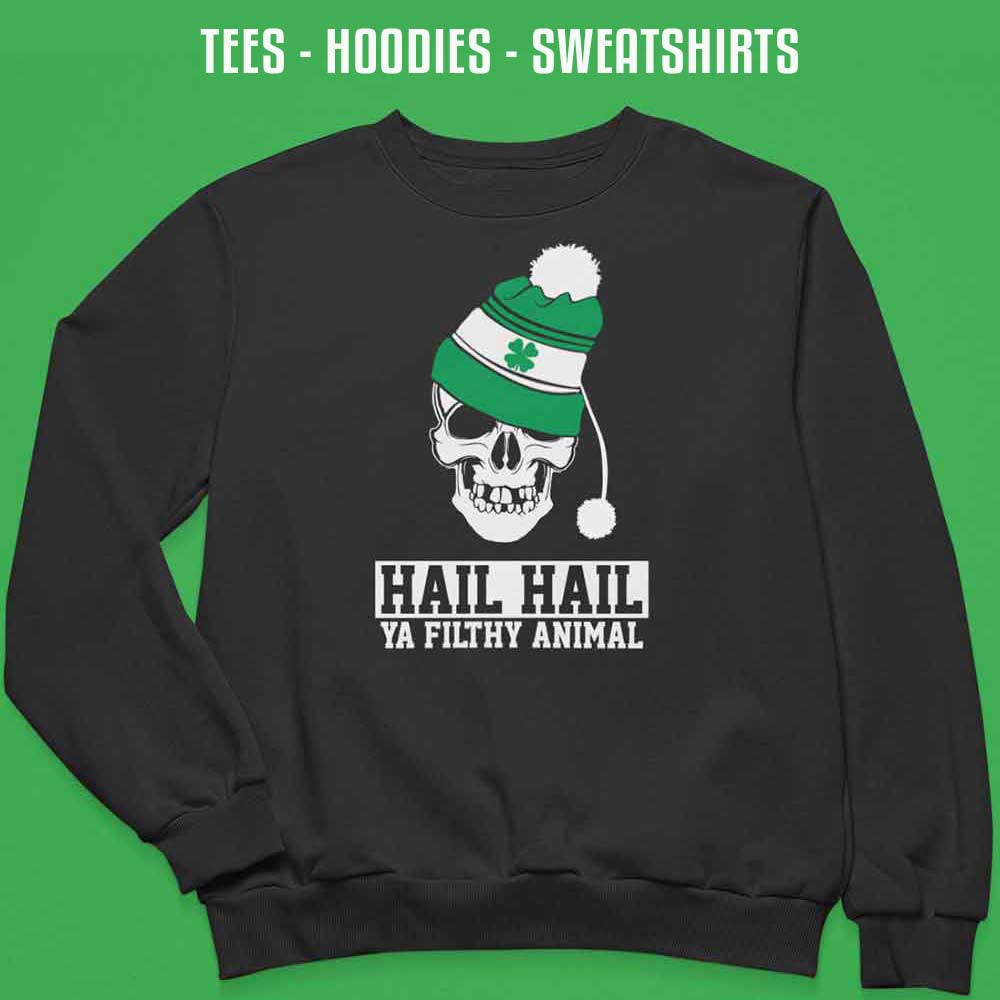 Fabrizio's Celtic Tweet Analysed
If you stay in touch with world football and transfers — you'll know Fabrizio has the ear of top agents, players and clubs around Europe. He regularly gets the scoops before anybody else and delivers them to his large social media following.
The Juranovic post is a bit of an outlier in the way the journalist usually goes about his business. There's no club mentioned at the moment who want to sign Josip — it's simply a statement the journalist has been fed by someone.
Romano's Celtic Info
Who has tipped off the journalist this week that prompted the update? That's a question we can only speculate on — however — an educated guess would be Josip's agent or someone within the Croatia camp.
There will be nobody briefing Fabrizio at Celtic's end.
Celtic's Transfer Position
The bhoys were very clever last summer — signing the Croatian up to a massive five-year deal. It puts Celtic and the board in the driver's seat for any club looking to take Juranovic. We have a top international defender who is under contract for a long time. The fee Celtic would ask for at this moment in time would either put clubs off making a move or immensely fill the club's coffers.
Remember — we sold Jeremie Frimpong for £12m and while the potential was there with Jeremie — Josip is well ahead of the Bayer Leverkusen man.
Ange Postecolgou's Stance
We've been in attendance at several press conferences where Ange is made it clear he'll not look to keep players at the club who don't want to be here. The Celtic gaffer knows that an unhappy, want away player could negatively impact on his dressing room.
Would he have a chat with his left-back to see where his heads at if bids do come in? Absolutely.
The manager would likely offer the player council rather than outright ask the defender to stay.
What has Josip Juranovic said this summer?
Cited by Record Sport back on June 9, Juranovic addressed speculation around his future: "I enjoy Celtic. I had a break due to injury for six and a half weeks, but I'm fine now.
"I won the title with Celtic and I can't feel better than I do.
"I started my career, I won the championship in Poland and now in Scotland and I can't wait to get back to Glasgow again for the new season. It is great for me at Celtic."
On staying or leaving the club, Josip simply said: "We'll see, it's not up to me! I'm happy at Celtic."
Celtic Transfer Conclusion
The Croatian is a huge part of the team and it would a blow to lose such a talented player if a deal didn't materialise.
I expect the Scottish media to run with the story now and start firing names of clubs who could potentially sign the defender.
Celtic fans should relax; we either keep the defender for next season and our Champions League tilt or he leaves for massive money at which point Ange has more cash to strengthen his squad.