JOSIP JURANOVIC missed training with Croatia this week ahead of their third-placed playoff match against Morocco.
The Celtic star has been ever present in the Croatia side during this year's World Cup, but his participation in Saturday's game isn't guaranteed after Croatian outlet 24Sata revealed he's been missing from training.
Given the speculation around Josip, there will be some who believe the defender could have been finalising his Celtic exit or at least discussing it with his agent now hopes of the World Cup final have been dashed. It's more likely the defender has picked up some sort of knock.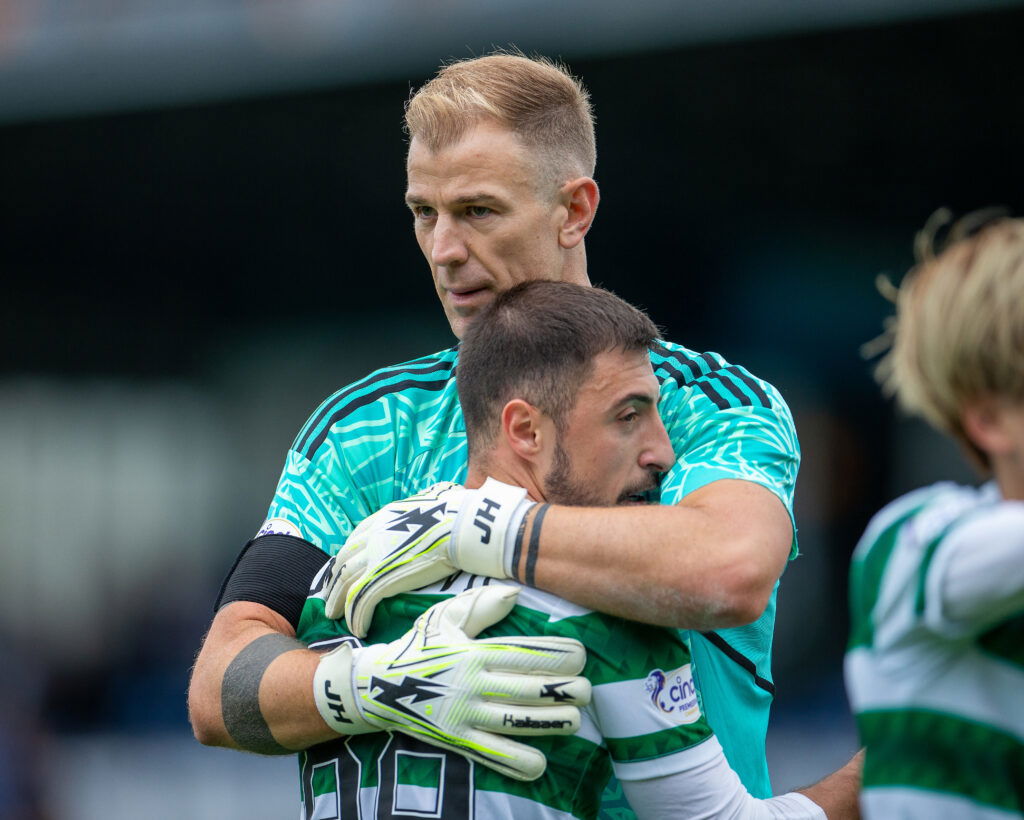 The report does state the Croatian manager is hopeful of having Juranovic back for Saturday's tie.
Given the right-back's participation in the tournament — he's not due back at Celtic Park until after Christmas. At which point, you suspect things will become clearer regarding his potential move away from the club.
Anthony Ralston is set for a good run of games — potentially including the Glasgow derby. Alistair Johnston can't be registered until the beginning of January,