CELTIC WINGER Jota had his chant, which is normally sung by fans in the stadium, had a rendition played on national radio.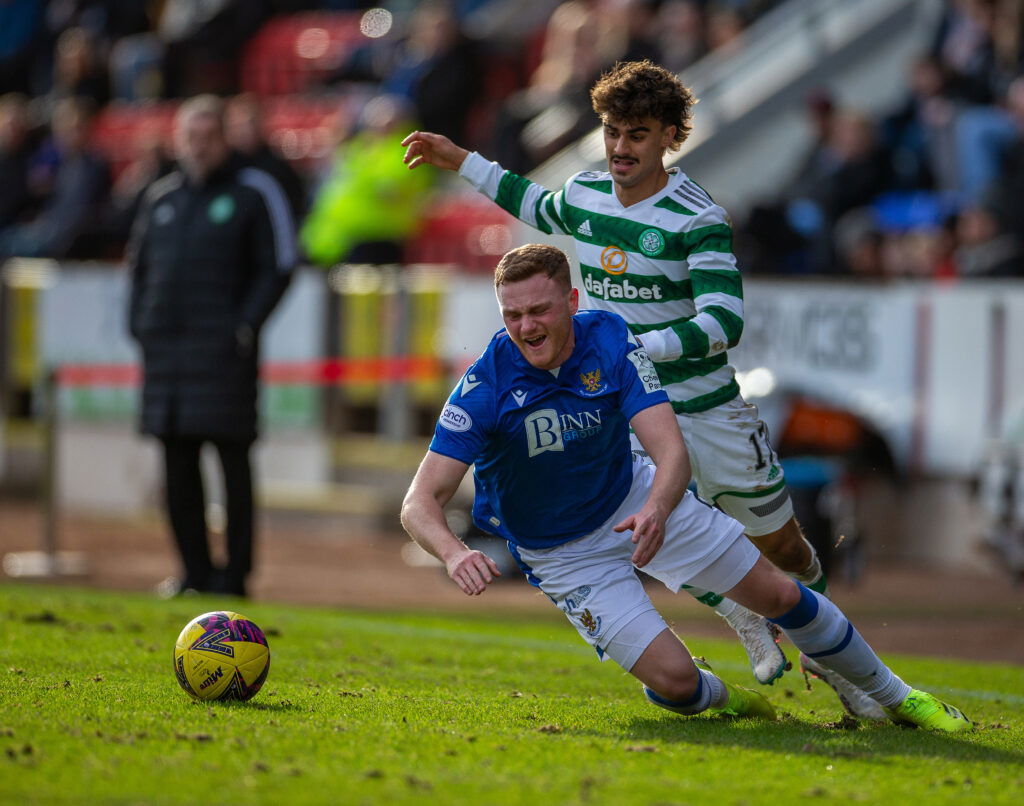 Eillie Dixon, the singer/songwriter, appeared on BBC Radio 5's show with Patrick Kielty and sang an acoustic version of the song. She then uploaded a version to TikTok, to which rapper Big Bemz added a verse to, sending it viral.
Jota was asked about the song, and he appreciated the talent of all those involved.
He said: [Celtic TV]
"I've listed to it; shout out to the people that made it. It was very talented what they did. I'm very grateful to hear that, and I hope people had a good time hearing that.

"It says a lot about what Celtic is; once you get that feeling, everything just feels amazing!

"I'm just happy it happened. In the end, if that fans can be happy and on our backs helping us try to achieve our goal, everything will be better."
Jota is having another great season, particularly in the opening stages when he was Celtic's main man in the forward position with the Hoops, and has heard his song chanted numerous times from the terraces.
He's got eight goals and eight assists in the league so far, looking to add to his numbers before the end of the season. He was the score of two of Celtic's Champions League goals, one of them a stunning free-kick against Real Madrid.