Celtic have taken a massive step towards the title with a win in Dingwall on Sunday. The man of the match on the day was Jota after he provided an assist for the opener and scored the second to help wrap up all three points.
The Portuguese winger was in good form and when Celtic were heading towards the end of the game with just a 1-0 lead, the midfielder got on the end of a rebounded shot off the bar.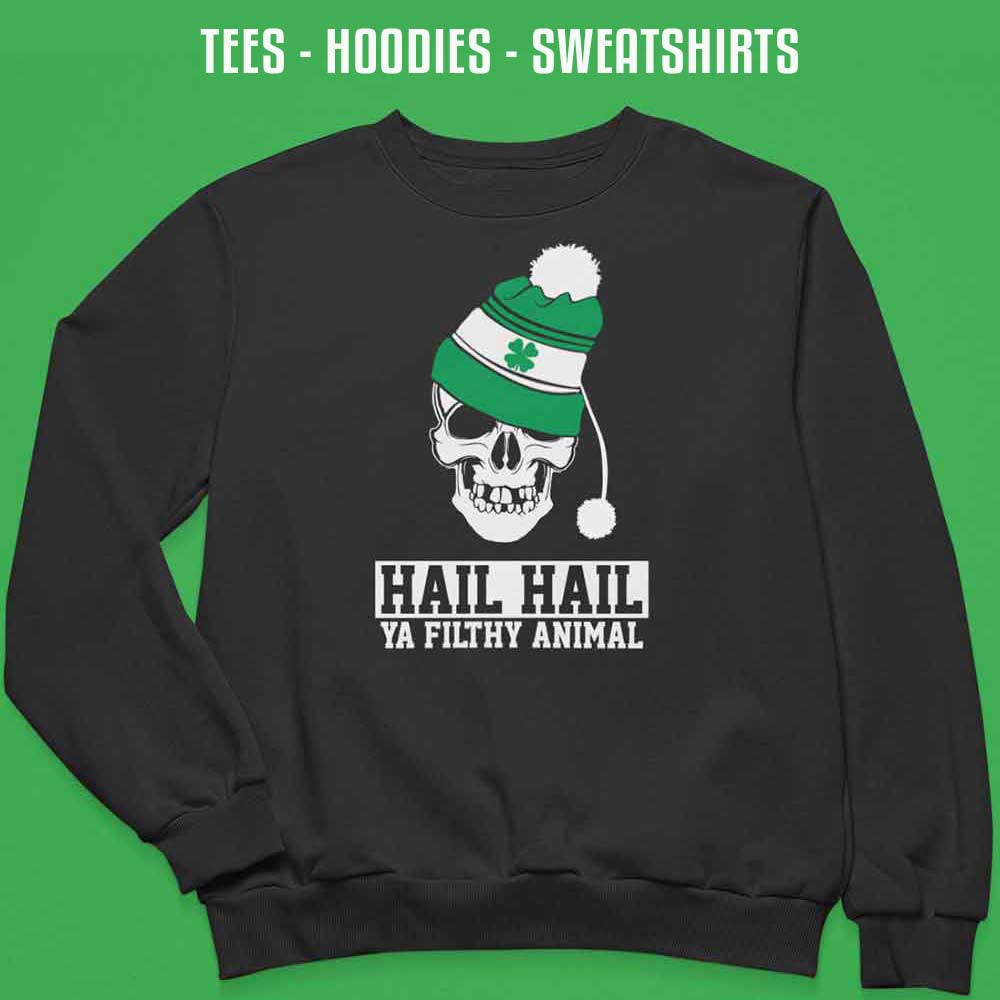 Jota is on loan at Celtic at the moment and will be due back at Benfica come the end of the season.
Asked by Sky Sports where his future lies beyond this season and if he'd been giving it serious thought, Jota replied.
"Not a chance, I'm just enjoying day by day." Jota told SkySports live on air. "I'm learning every day with really quality people."
"I don't want to talk about that, I just want to enjoy."
Celtic fans would like to see Jota stay at the club and the club do have an option to buy him.
It'll come down to talks at the end of the season. There's no hint either way of how this one will go. Jota is a Benfica fan and might fancy a second crack at his boyhood heroes. If the Portuguese side don't see the Celtic star having a future there, the Bhoys must do what they can to seal a deal for the player.