Jota, once a revered figure at Celtic, now finds himself in a precarious situation at Al-Ittihad, isolated and away from the first-team action.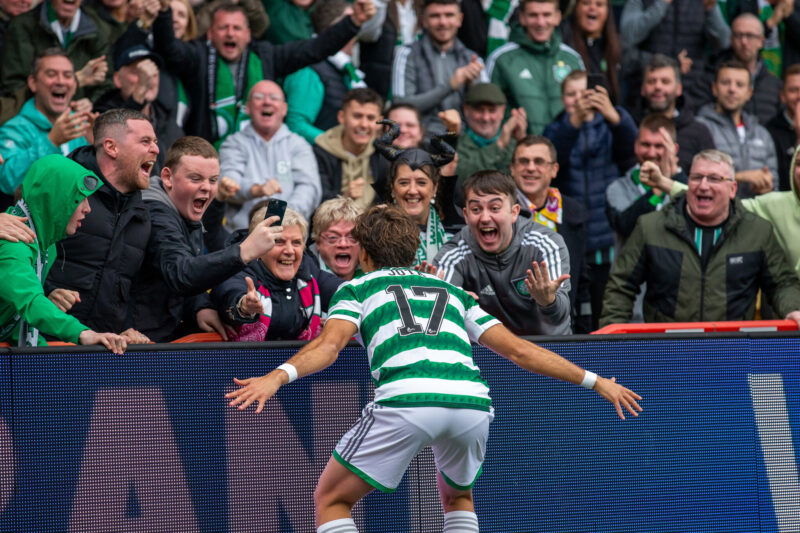 According to Hamed Al-Balawi, an insider at Al-Ittihad, the Portuguese winger would have eagerly returned to Celtic, given the dismal turn of events in Saudi Arabia. However, with most of the transfer windows closed, Jota's options seem limited.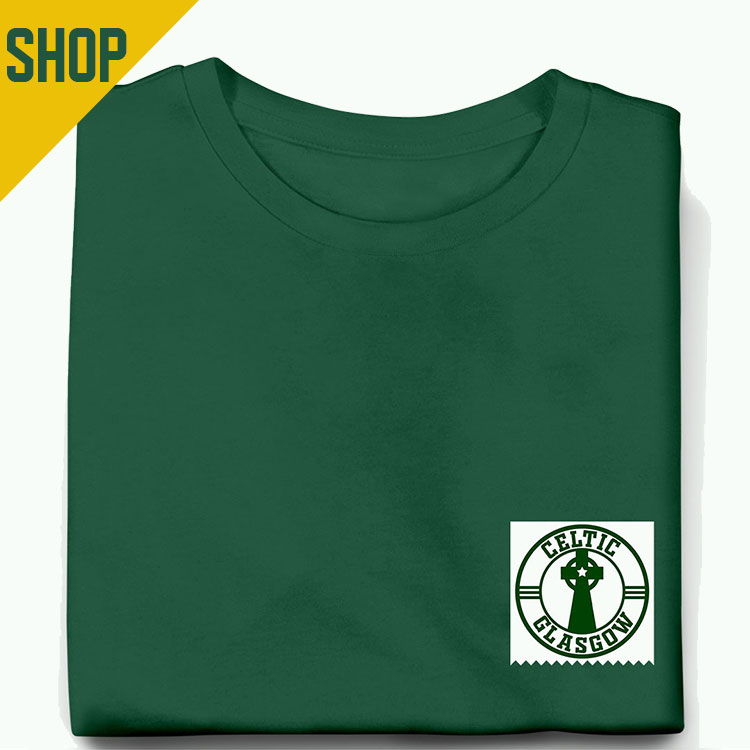 As the final day to move to Turkey approaches, Fenerbahce is reportedly showing interest in Jota. The UAE Pro League remains another potential destination for the out-of-favour player, with a loan move possible.
Earlier, Jota left Celtic for Al-Ittihad in a lucrative £25m deal, with prospects of playing alongside football stars like Karim Benzema and N'Golo Kante. However, his excitement was short-lived as he found himself excluded from the squad for the upcoming season, leaving him with no chance of representing them on the field.
While speculations about a return to Celtic Park did arise, no tangible offers materialised, leaving Jota in a challenging position in the Middle East. Al-Balawi believes that had circumstances allowed, Jota would have leapt at the opportunity to come back to Scotland.
Al-Balawi commented on the situation [Football Scotland]: "Dispense with a foreign player who does not participate, like Jota, and if the coach feels embarrassed to dispense with him he can choose a name other than Grohe. But I think if the coach was convinced of the player, he would have played him continuously.
"The player would not have hesitated to return to Celtic, but cannot choose that option. Now we have Fenerbahce. The departure of Grohe is a form of madness. For the team, he is a safety valve. The first choice for managing the club must be to find a club for Jota. He is not at the level of ambition."