TOM ROGIC finally returned to football this week after he signed for English Championship side West Brom.
The Australian had been keeping a low profile since leaving Celtic in May as a champion.
Tom spent nearly ten years at Celtic and played with some top stars during his time. The invincible treble team and Tom's place in it is probably the most iconic team and version of Tom. Wheeling away after grabbing a last minute winner during the Scottish Cup Final as the team completed a whole domestic season unbeaten.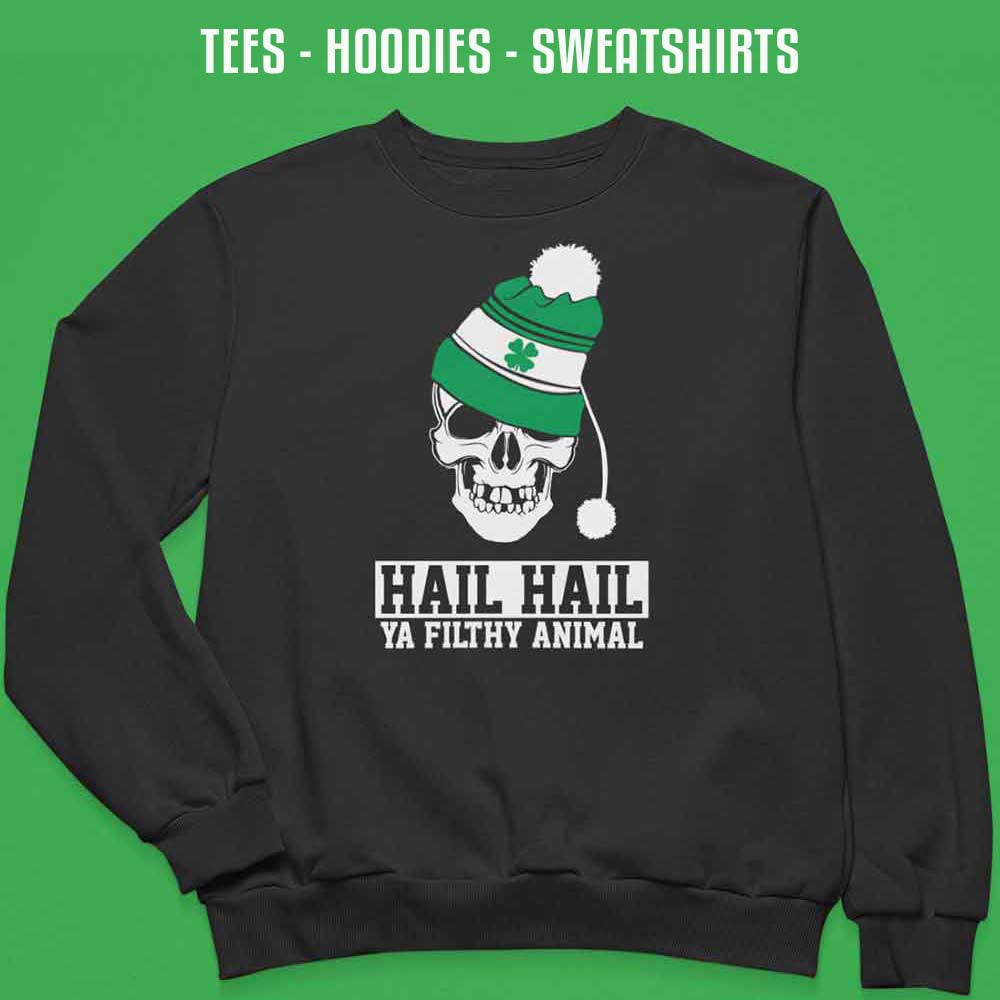 Rogic has made friends for lift at Celtic over the years, it's little wonder his captain for all that time was one of the first to congratulate the midfielder after making the switch to England.
Scott Brown sending a couple of emojis, while current players Scott Bain and Josip Juranovic branded him a 'wizard' and called him 'Messi'.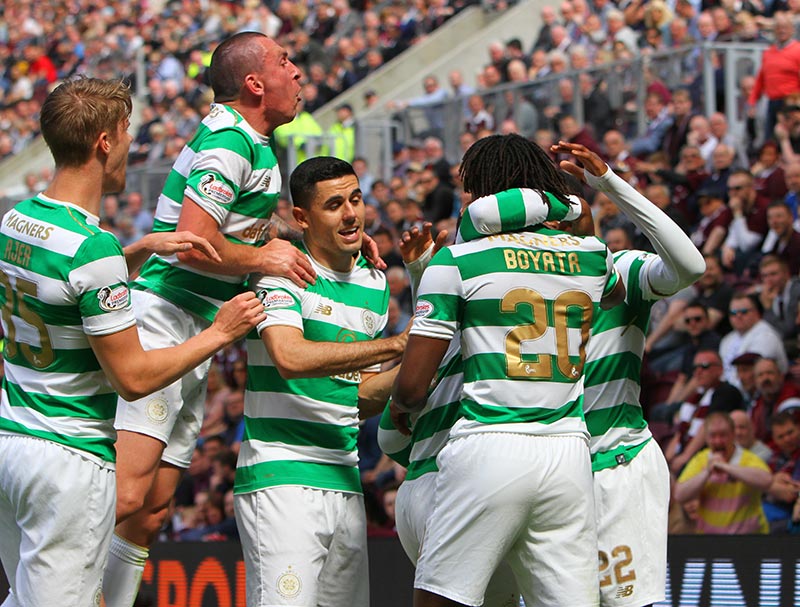 Former Celts, Erik Sviatchenko and Doris de Vries also left a post.
Tom was looking for a different challenge and he'll certainly get that at West Brom. The midfielder will hope to use his attacking talents to fire the Birmingham side up the table. However, there could be more pressure on Tom to defend, which could hamper him in the early going.
We wish the Australian all the best.