Josip Juranovic has admitted that experiencing Champions League football with Celtic prepared him well for Croatia's World Cup clash against Brazil.
The Croats booked their place in the semi final of the competition after a dramatic penalty shoot out which they won 4-2 after a gruelling 120 minutes of football.
It was a spirited performance from Zlatko Dalić's side and they were more than deserving of progressing to the next round as they just seem to never give up at this level having progressed to the final four years ago in Russia.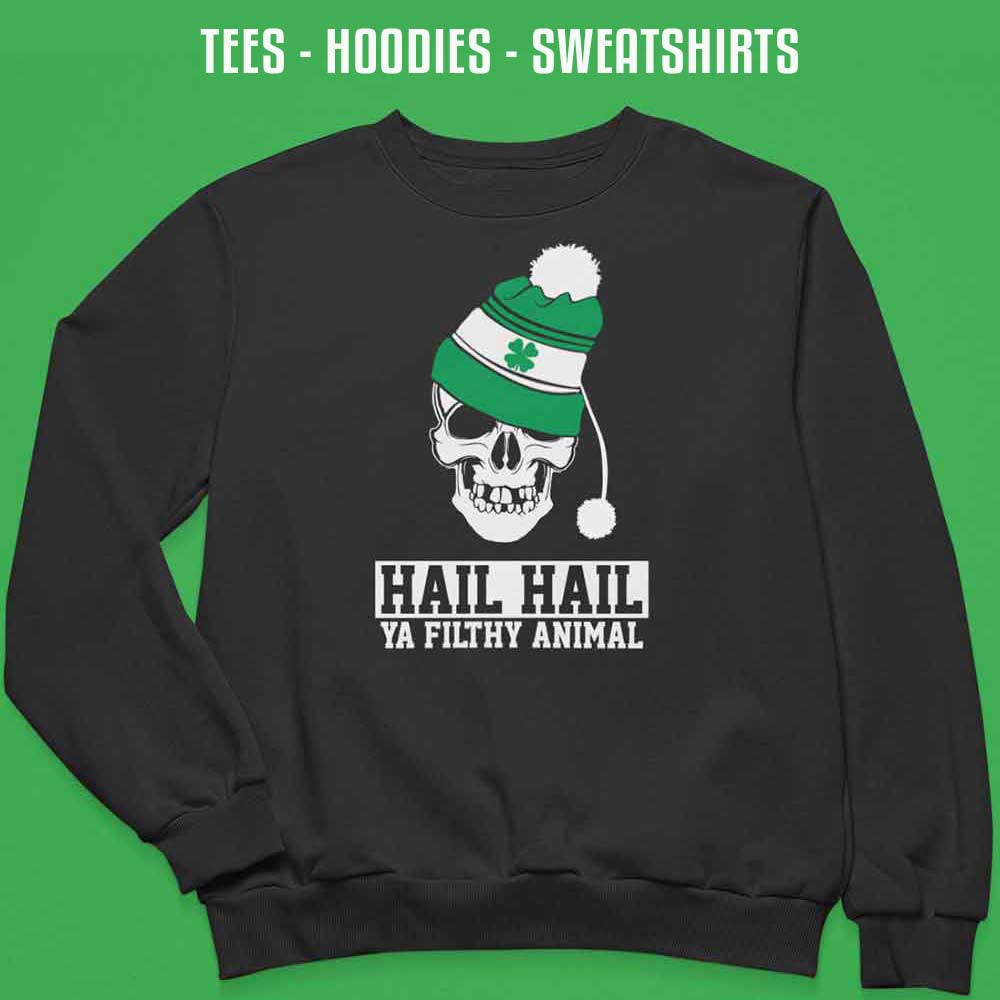 Juranovic was an absolute standout for his national team in the historic win and reflected on the experience afterwards.
So far this season, he had already came up against hot prospect Vinicius Junior when Celtic faced reigning European champions Real Madrid in the Champions League.
It was sweet revenge for Juranovic who diverted any danger from the 22-year-old, so much so that he was subbed off just after the hour mark and replaced with his Madrid teammate Rodrygo who also failed to get the better of the Celtic defender.
The last time he had came up against these stars was when the Hoops were on the receiving end of a 5-1 result in the Santiago Bernabeu in which Juranovic missed a penalty kick was an important learning curve before taking on the tournament favourites.
"The whole team played a very good game against a quality opponent. We are deservedly in the semi-finals. Let's go celebrate a little now, and then we have work ahead of us," said Juranovic as quoted by the Daily Record.
"I spoke with Modric. Vinicius is dangerous, but the boys helped me. We played in the Champions League, so I know how he plays and I prepared well, but as a whole team we played well, we showed discipline" and we won.
"I thought we conceded a poor goal, but and played great. After the goal they retreated, we saw a chance there and thanks to Petkovi for scoring."