Ange Postecoglou was taking part in his post-match press conference on Wednesday night when a journalist or interpreter interrupted him mid-sentence to say he couldn't hear him.
The Australian's face when this happened was quite something, Ange gave the journo a death stare before telling the journalist in question not to interrupt him.
Usually, Ange is a bit cooler, but on this occasion he wasn't for letting it slide. Watch below: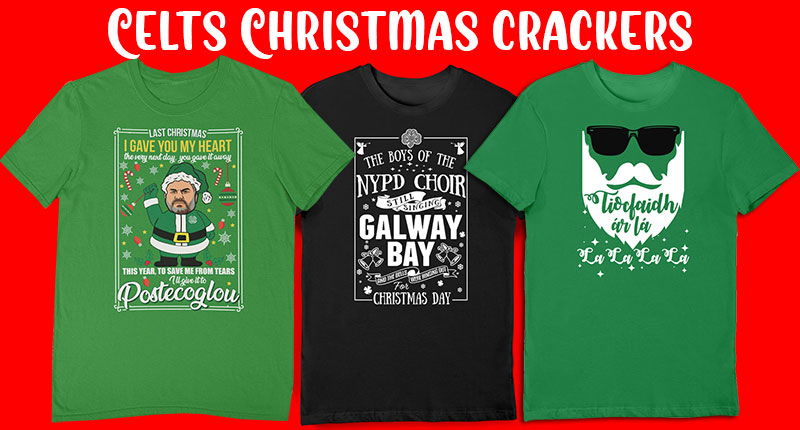 Thursday Flagship Podcast w/ Gianni Capaldi
It was a frustrating night for the manager and Celtic support who watched the team dominate proceedings, but only come away with a point.
Celtic squandered so many opportunities to retake the lead on the night. It's great to see the bhoys dominate games away in the Champions League. However, if we don't take advantage of our dominance, it will come back to bite us by the end of the group stage.
Ange is usually a little less overt when he's displeased with what's going on in a press conference, but it was jarring for him to be stopped mid sentence. The person might have waited until the end of Ange's question or taken it up with Celtic's media staff who are in attendance right next to the Celtic manager.
Don't cross big Ange.