Former Celtic striker Kenny Dalglish has called for the Glasgow sides to put the fan issues behind them, which has seen away allocations fall from 7000+ to just 800 at both grounds.
Writing in his column for the Sunday Post, the Hoops legend insisted that the two clubs must come together to solve this issue, which was first implemented by the Ibrox side in 2019.
"Of course, I want to get back to the situation where Celtic had around 7,000 fans inside Ibrox, and Rangers had the same amount inside Celtic Park.

"For the visiting fans to be denied access to Old Firm games is far from ideal. The bottom line is that it takes away from the occasion.

"Rangers were the first club to implement this course of action, and Celtic followed suit. Both should get around the table and sort it out.

"Scottish football has a good product, and the Old Firm fixture is as good as anything, anywhere. This has gone on for too long and needs to be sorted out. So Celtic and Rangers, please bring an end to this unfortunate and unnecessary situation."
For Celtic fans, there were no better sights on an away day than seeing the wall of Green and White, which would make the trip to the other side of Glasgow, and there are many famous memories that come with that.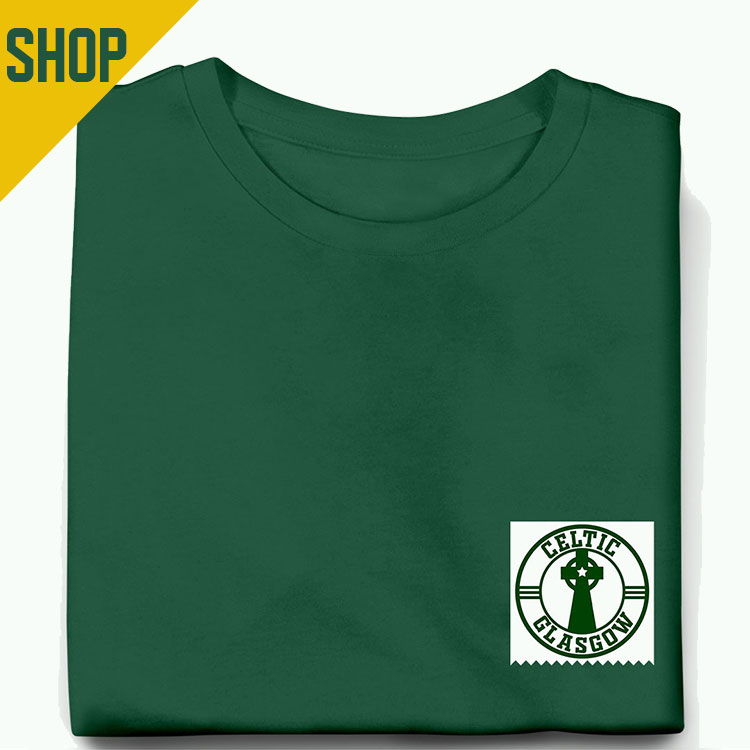 When this was first introduced, it was as though Rangers couldn't take even more celebrations from the Hoops faithful, who was amidst one of the clubs best periods, picking up trophies consistently.
It would be great to see it return, and I think Celtic would possibly back the idea. But unfortunately, it doesn't appear to be something that is close to coming to fruition.