Squawka is an outlet that provides football stats using Opta data; this week, they named the fastest Premier League players from each position so far in the 2022/23 campaign. Among the eleven speedsters were two former Celtic defenders, Kieran Tierney and Kristoffer Ajer.
The Scottish left back, who has made 19 league appearances thus far for an Arsenal side that sits pretty at the top of the table, recorded a top speed of 35.99 km/h.
He was faster than any other left back in England's top flight and was also the Gunner's quickest asset, beating off competition from the likes of Gabriel Martinelli. Furthermore, in terms of all players in the Premier League, Tierney was eighth-fastest and quicker than Manchester United's Marcus Rashford and the mercurial Adama Traore of Wolves.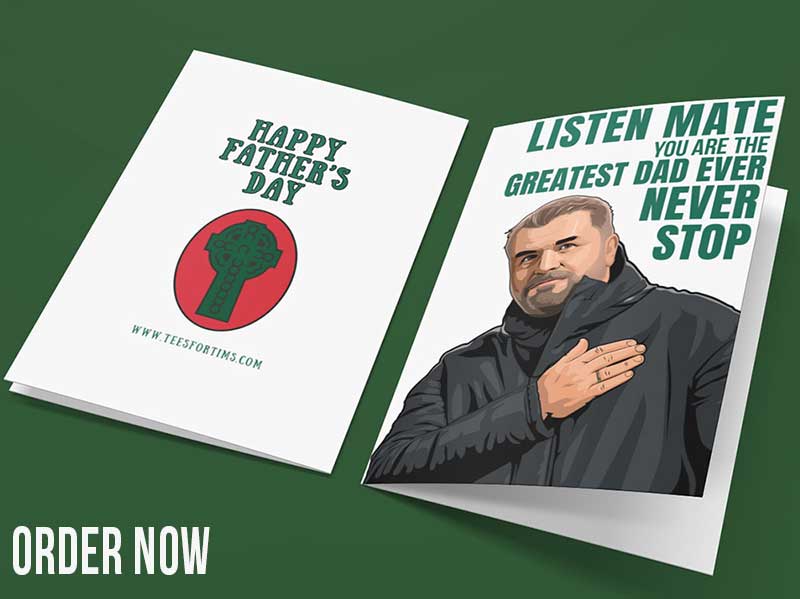 Ajer was not as rapid as his former teammate, yet he was still the quickest centre-half in the Premier League, clocking in at a sonic 35.53km/hr. The Norwegian has managed just nine league appearances so far this season. However, he remains the fastest player in his position.
At Celtic, Tierney and Ajer played together for two years and won six trophies together. The pace of the pair was evident when they were in Glasgow, although evidently, there is much more to their respective games than just speed due to where they are now.
Nevertheless, the fact both are the fastest in each of their positions in the whole of the Premier League is a notable achievement.