Rumours have been surrounding Kieran Tierney and his Arsenal future for the past couple of months, with some outlets down south suggesting that the former Celtic man may be on the move this summer.
Newcastle has been linked time and time again and has been monitoring the situation between Tierney and Arsenal very closely, and could look to make a move in the summer if nothing is resolved.
However, Arteta is keen to offer Tierney a way back into the side but has told the Scottish international that he must challenge himself if he is wanting to get some minutes.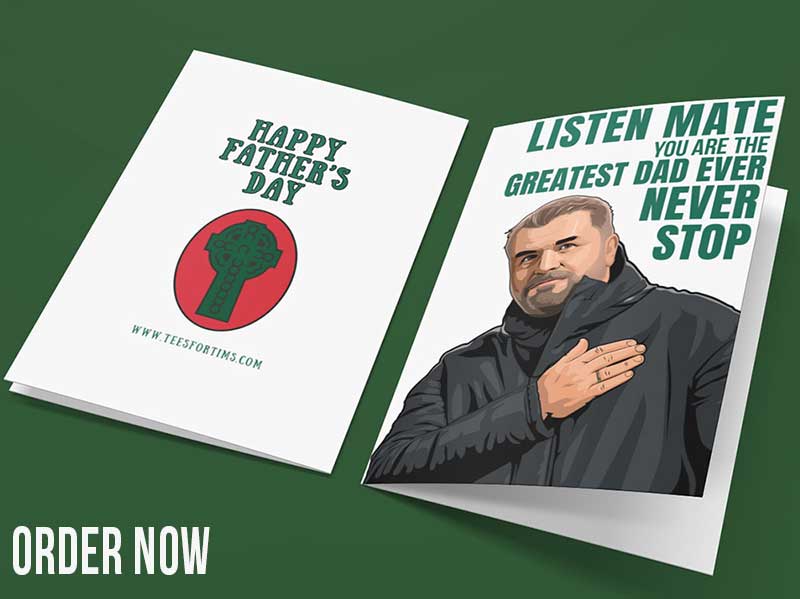 The Spanish manager revealed that the pair had a meeting, and shared similar situations about the situation, while reminding fans that he rated KT highly.
He said: [Football London]
"(It was) Very good because we talked and we discussed the situation and we had a very similar opinion about that

"He knows his role – under me he's played a lot, more than any other player probably compared to the previous players at the club in the last three years and he understands the situation and he needs to challenge the situation."
Arsenal is leading the Premier League, and Tierney has the chance to become a champion of one of the biggest leagues in the world; he'll be desperate to contribute to the side as the season begins to wind down.
He's made 17 appearances in the league this season, only 4 of which he's started; those numbers won't keep a player of his quality happy for long, and if the trend continues to the end of the season, KT will likely consider his options.