Former Celtic defender Kieran Tierney has admitted that he has been taking tips off Greg Taylor about the inverted full-back role.
The former Kilmarnock player arrived at Celtic in the summer of 2019 after Kieran Tierney departed the Hoops for £25 million to head for Arsenal.
He had big boots to fill but has proved his worth in recent times under Ange Postecoglou being one of the standout players for Celtic during his reign at the club.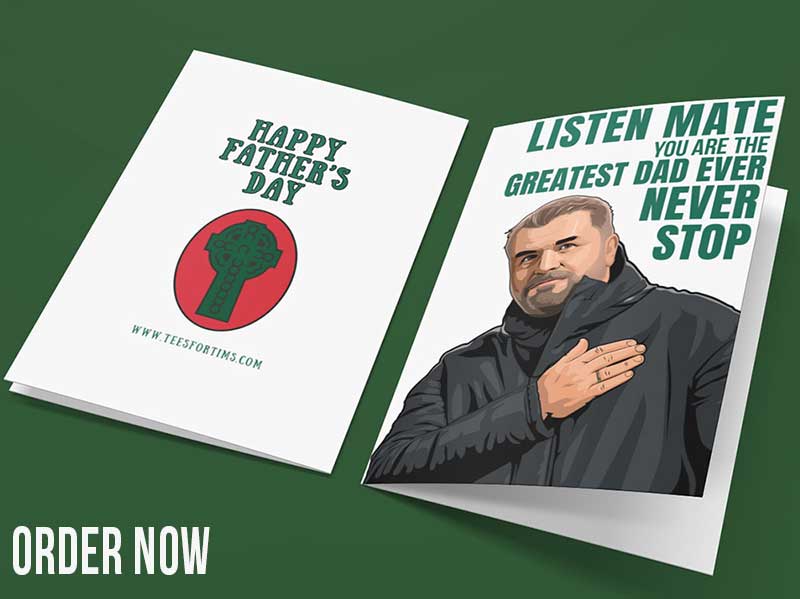 Towards the end of Scotland's 3-0 victory over Ukraine at Hampden, Taylor was subbed on to replace Tierney with the Arsenal star admitting that he is delighted to see his friend silence critics and show how good a player he really is.
There appears to be a good bond between both players with it being revealed that they both watch how each other performs and provide fullback with both playing as inverted full-backs for their respected domestic teams.
"Aye, brilliant. Inverted full-back, that's how we play down there. I watch him every week, trying to take tips from him," said Kieran Tierney when asked about Taylor's performances of late when speaking to Football Scotland.
"It's brilliant to see him doing so well because he's a great guy. I'm really close to him, I speak to him a lot. So yeah, I'm buzzing for him.
"We watch each other's games, always, and text each other as well. It's a new role for me and it's a role where he's really comfortable in. It's great to watch him and he's been one of Celtic's best players this season."
"Greg just keeps working hard, Greg's attitude is brilliant. As I say, I'm delighted to see him doing so well. He's a great guy who deserves all the credit that he's getting just now."
Taylor is up against tough competition in the Scotland squad with captain Andy Robertson and Kieran Tierney generally vying for the position.
It was only a short cameo appearance for Taylor last night which coincided with his eighth international cap. Celtic fans may be happy to see the fullback be given a rest but there is potential that he could feature against The Republic of Ireland or Ukraine in the final two games of the Nations League.