NEIL LENNON believes there's an understanding now from most Celtic fans as to why Brendan Rodgers left when he did this year after what's come since.
The Irishman took over from Brendan in late February when he stunned the whole Celtic support – walking out with so much of the season still to play.
Lenny came in and picked up the pieces, got the league over the line and helped us to the treble treble. This season, the football has been much improved under the returning Lennon.
Speaking about Rodgers departure and what he's done himself since coming in, the Celtic manager thinks there's an understanding after a knee jerk reaction.
"I think there's more of an understanding now why Brendan left. At the time there was a knee-jerk reaction, particularly from supporters." Lennon told SunSport.
"Brendan made a professional decision and you have to respect that.
"Yes, he left a huge void and a lot of agitation with the supporters.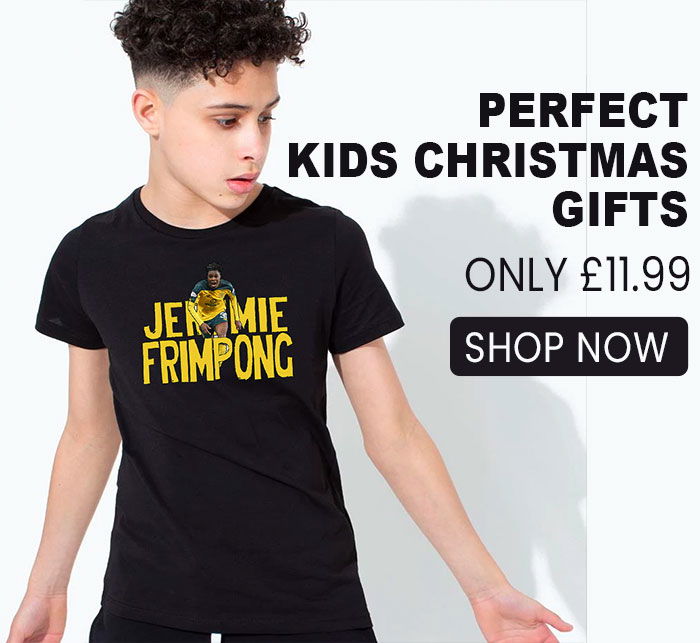 "But now we're seeing the way the team has adapted to me, and what we wanted from them, that we move on.
"We're in a good place, albeit we haven't achieved anything yet. Winning a tenth successive trophy would be very special.
"We're in a position that we could go on to create something that may never be done again.
"That's firing everyone up and there is a real relentlessness about them."
Celtic go to Hampden on Sunday looking to do the business again, but it won't be easy. Neil Lennon has lost with Celtic at Hampden as manager. The Irishman has also never won the League cup as a boss, so there's an incentive for him to add that to his personal trophy haul from the touchline.