Despite an unsettling shoulder mishap for Kyogo during the warm-up – an issue that's not new for him – he not only started but also found the back of the net. Meanwhile, another injury concern emerged for the Hoops with Nat Phillips' half-time substitution.
The drama unfolded even before kick-off. The atmosphere inside the stadium was one of bated breath as fans saw Kyogo depart the warm-up prematurely. The talismanic striker had to have his shoulder put back in place, reports the BBC. This recurring issue has been a concern for some time now, and many feared the worst. However, showcasing commendable resolve, Kyogo was on the field as the referee blew the whistle, putting to rest the anxious murmurs.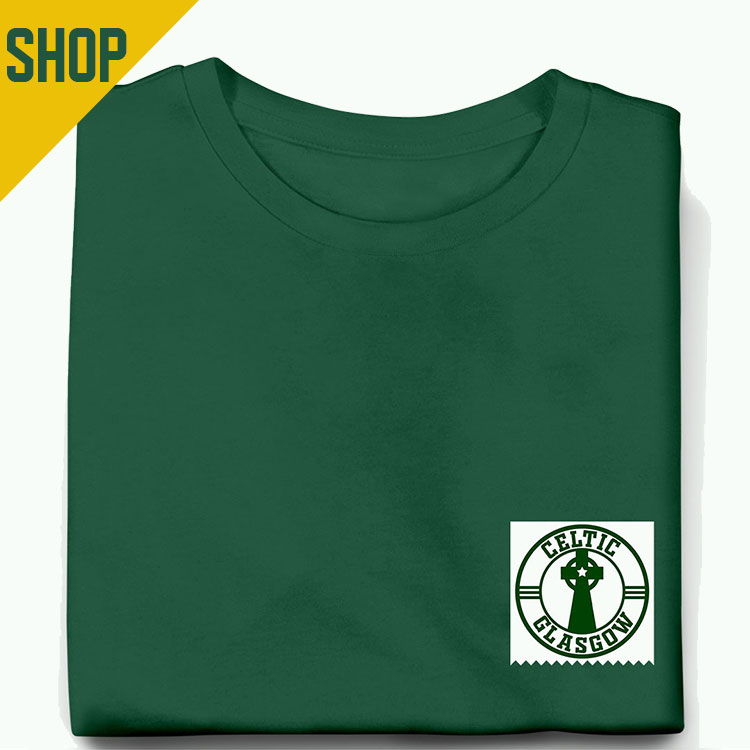 Yet, as Celtic rejoiced Kyogo's heroics, another worry was brewing. As half-time neared, Nat Phillips seemed to be in some discomfort. Though he initially brushed it off, continuing the game, the decision was made to replace him during the break. The nature and severity of his injury are still unknown, but fans will be hoping for a quick recovery.
Now, with the Champions League opener against Feyenoord on the horizon, Celtic find themselves in a potential injury quandary. The importance of both Kyogo and Phillips to the squad cannot be overstated. Their participation, or potential absence, could significantly tilt the balance for this high-stakes European fixture.