There were strong whispers coming out of North London during the summer transfer window about Ange Postecoglou potentially wanting to sign Kyogo Furuhashi as a replacement for Harry Kane. Admittedly, bringing the Bhoys' in-form striker to Tottenham Hotspur would have been a daring raid on the Australian's former club, but the guarantee of Champions League football at Celtic Park was enough for Furuhashi to not push the issue.
Celtic's star man shuns Spurs advances
With the latest Premier League betting odds pricing Spurs at a speculative 9/5 to finish in the top four this season, this doesn't look like a situation that will change anytime soon either. Furthermore, Furuhashi is settled in Glasgow and importantly, playing the best football of his life.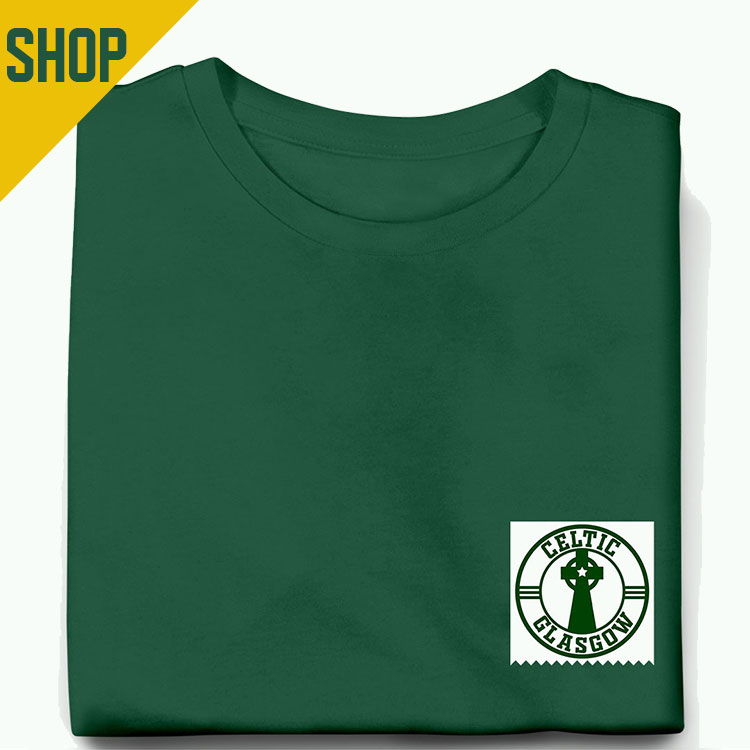 Indeed, the 28-year-old's match-winning strike against Rangers was the clearest proof yet that the Japanese forward has entered the prime of his career.
A goal etched into memory
Celtic fans are able to fondly reflect on any goal that wins them the Old Firm derby, whether it be a scrappy goalmouth scramble or a breathtaking strike, they all count and provide the same level of ecstasy. Furuhashi's half volley from just outside of the box against Rangers falls into the latter category and undoubtedly, its place in Celtic's folklore is secured for eternity.
Kyogo Furuhashi struck the winner at Ibrox#cinchPrem | 🔵 #RANCEL ☘ | @cinchuk | @SkySports pic.twitter.com/tEXZmhnWnm

— SPFL (@spfl) September 3, 2023
After all, there is something spellbinding about a striker deciding that they don't need an extra touch or two and instead, backing their technique from an audacious position on the field. Yes, Furuhashi could have scored an easier goal but opted against it as instinct and bravado took over. The result was a hushed Ibrox and a derby win that already gives Celtic breathing space in the title race.
The psychology behind Furuhashi's prolificacy
So often, the pressure on strikers to score holds them back from freely expressing themselves. Instead, good chances are passed up in favour of great ones which seldomly ever arrive in professional football. Naturally, this overthinking can lead to a prolonged drought in front of goal. What we're currently seeing with Furuhashi is the complete opposite and rather, what happens when confidence surges through every fibre of a footballer's being.
Thumbs up for great teamwork and the best fans 🙏🏻💚

Thank you! pic.twitter.com/troVz5x6wF

— Kyogo Furuhashi 古橋 亨梧 (@Kyogo_Furuhashi) August 13, 2023
It is a rare sight and it should be cherished.
Timing is everything
This rich vein of form also happens to coincide with the start of the Champions League which gives Celtic their best chance of advancing past the group stages since the 2012/2013 season. While Atletico Madrid have built up a reputation for having a miserly defence, both Feyenoord and Lazio are currently conceding just over a goal a game in their respective leagues. In other words, chances are bound to arise in these fixtures, and in Furuhashi, Celtic have a man capable of scoring the goals needed to get to the round of 16.
Yes, Celtic have had to be patient but success in football often relies on timing and it looks like the stars are aligning for the club at the most opportune time. The 2023/2024 season is poised to be one of the most memorable in a decade.