YOSUKE IDEGUCHI was one of the three Japanese players announced to have signed with the club on New Year's Eve.
The midfielder has had spells in Europe before returning to Japan, now a Celtic player he will look to be successful at the club under Ange Postecoglou.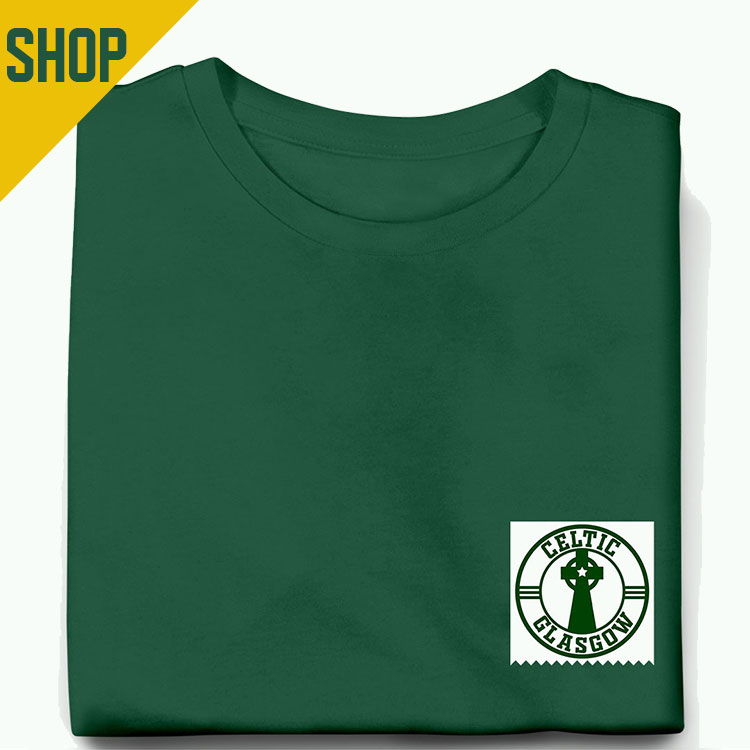 Many eyebrows within the Japanese game were raised when reports first emerged of Celtic's interest, with claims he wasn't Celtic quality being thrown around.
Ideguchi, who wants to be known as 'Guchi' was identified as a target by Ange Postecoglou therefore the manager must see something special in the player.
Kyogo is a brilliant player, he is always a step ahead of every player in the park, including his teammates.
He has settled in extremely well at Celtic, and the arrival of three countrymen will certainly help him even more.
Speaking to Celtic TV, he told fans what Kyogo's reception in Japan was like;
"How Kyogo is playing well is already the new big news in Japan and I respect him so I am really looking forward to playing with him"