You just couldn't make it up – while you could because that's exactly what's happening.
Kyogo has only been in the door at Celtic since August and he's done so well, the media are already firing up stories about his Celtic departure.
We've not given any of the stories the time of day and the ludicrous Southampton link by Football Fancast has rightly been derided online.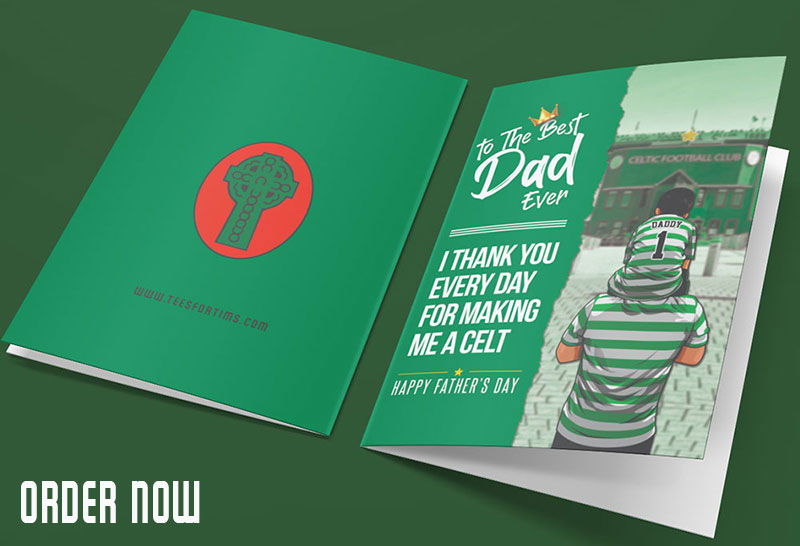 It's all just silly rumours – but it goes a step further when Kyogo is now having to field questions about his future while away on international duty.
The man from Japan was asked by a Japanese media outlet if he wants to ditch Celtic for a move to the EPL having seen other Japanese players in the EPL.
Kyogo was focused on Celtic and his country and nothing else:
"Many players go from Scotland to the EPL." Kyogo said, as cited by RecordSport.

"It's motivating to see Takehiro Tomiyasu do well. Good results could open that path for me, but I have to get results to survive at Celtic and the Japan National Team.

"I want to do the best I can and contribute to (both) teams."
Furuhashi has hit the ground running at Celtic and it's natural in a way for players to be linked with moves away but this takes the biscuit.
Give the guy a chance to settle in at Celtic and get some trophies under his belt.