Kyogo Furuhashi has been one of Celtic's top performers so far this season but has revealed that he caused some panic in the derby game.
The Japanese striker has scored six goals in six matches in the league but had to miss out on Celtic's 4-0 victory against Rangers.
After only a few minutes had passed in the game he was subbed off for Giorgos Giakoumakis after he sustained a shoulder injury. Initially the 27-year old tried to continue on but had to be forced off.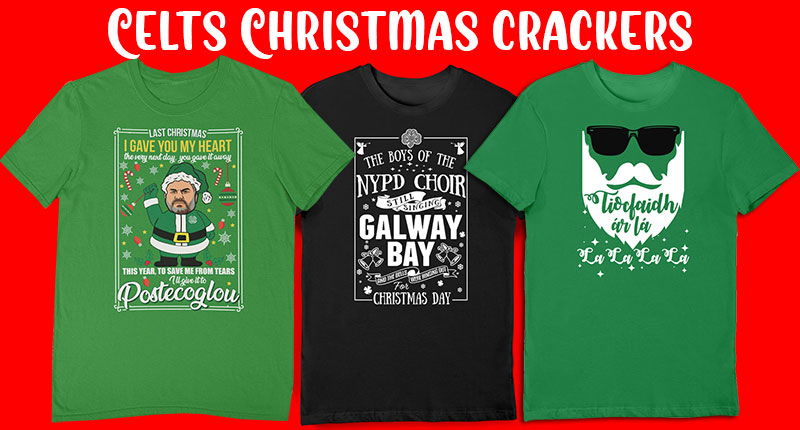 Thursday Flagship Podcast w/ Gianni Capaldi
Kyogo missed a large chunk of the season after New Year with it being feared that the striker could face another spell on the sidelines.
Thankfully, he made a very sharp recovery and started the game against Shakhtar Donetsk in Warsaw which put to bed any worries about his injury.
"I started my second season with Celtic," said Kyogo writing in his column for The Mainichi.
"I practiced with everyone from the pre-season camp, but the team has been working under manager Ange Postecoglou since last season. Personally, I have become able to understand English a little more, and I am able to speak on my own."
Celtic fans first got a taste of this in a recent interview with the Japanese international after he was awarded with the award for player of the month for August in the SPFL Premiership.
"Looking at the results, we scored a lot of goals. I was injured in the league match (with Rangers), and I caused everyone to worry, but now there is no problem at all. I am full of feelings that I want to give back with more goals and victories.
"The team will challenge the European Champions League for the first time in five years. Their first league match was on the 6th, welcoming champions Real Madrid to the home ground, Celtic Park.
"The (Champions League) anthem was played when we entered, and it was a great cheer. I got goosebumps at the atmosphere that the supporters created with more power and enthusiasm than usual. With that behind you t here is a sense of being the best in the world."
Ange Postecoglou admitted during his pre-match press conference on Friday that Kyogo has fallen in love with Celtic with the striker being one of the special guests at Celtic the Musical on the opening night.
With so many games coming Celtic's way after the international break, it will be important that Kyogo can continue his goalscoring exploits as he is one of the Hoops key players.