The feel good factor around Celtic Park the last month or two took a brief intermission last night as Celtic were beaten at home by St Johnstone.
Getting beaten at home is never something Celtic fans are too thrilled to see happen. The greatest team in the world could be visiting Celtic Park and us fans would still be expecting Celtic to get the 3 points.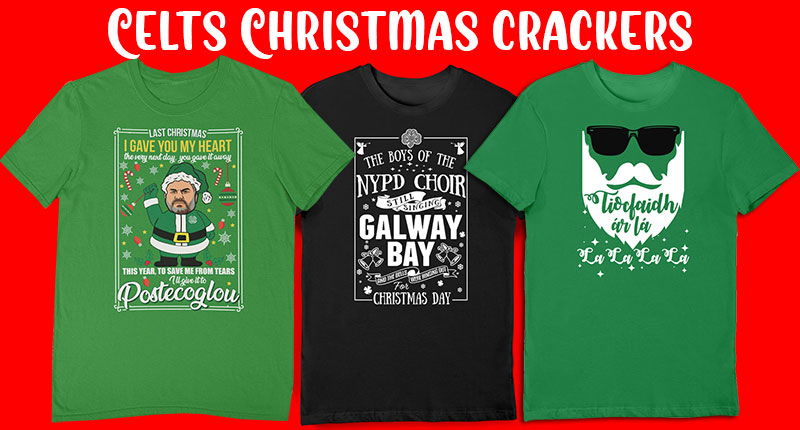 TRANSFER SPECIAL
There was an understandable groan around the stadium last night but this game is not indicative of the where we're going but more a flashback as to where we have been.
Celtic started brightly enough and were unlucky not to lead early on in the first half. The game really changed in the second half when Matthew's didn't return to the field then Forrest being brought on for Mackay Stevens. With Ronny Deila's style of play putting emphasis on wing play and the ability of full backs to get forward it was difficult for Celtic to get going with our two recognised full backs on the side-lines. The penetration was not there, although Mubarak Wakaso did do an admirable job going forward. James Forrest on the other hand looked very rust, unwilling to make piercing runs and looked lost in the sea of the St Johnstone defence. Ronny obviously sees Forrest in training and thought he would be up for the task last night but he clearly wasn't. Throw in a wonder goal and some good defending and goalkeeping by St Johnstone and it all adds up to a narrow defeat. All credit to St Johnstone who came with a game plan and executed it well. It's worth noting Celtic have only conceded 2 goals in the SPFL in 2015 and both have been against the Saints.
After the game Ronny Deila bemoaned the lack of fight from the club and did nothing to try and gloss over the bad result. No excuses from the Celtic boss, which is refreshing.
With Lustig, Izzaguire and now Matthews out injured it could become troublesome for the team going forward. Highlighting Celtic's lack of depth in these positions. With Ambrose starting at left back last night, then moving to right back and having Wakaso deputise at left back in the second half was hardly ideal. I've said it on many occasions, if we don't have young players in the developmental squad at Lennoxtown that can fill these positions in front of Ambrose and Wakaso then Lennoxtown is failing us on this occasion.
With a triple header against Dundee Utd that will define our season in a lot of ways it is worrying that we might not have any recognisable full backs for these games. Last night really highlights the great work Izzy, Matthews and Lustig do for the team.
We'll see what Sunday brings, but a much improved Celtic side must take the field at Tannadice on Sunday or they will pay the ultimate price by losing their chance at a much talked about treble.
I have faith however Ronny and the bhoys will come through.