GREEK JOURNALIST Johnny Georgopoulos has been delivering updates of Celtic striker Giakoumakis all week.
The reporter now claims Atlanta have come back to the table at the last minute with an offer of a permanent deal. The MLS side were only willing to loan Giakoumakis up until yesterday, with things moving fast and Giak already completing a medical for Urawa, this would be a sensational u-turn if it happened.
It's thought the striker was more keen on a move to the MLS but Celtic blocked any move because Atlanta only wanted a loan deal. It left Urawa as the only bidders for the Celtic frontman and he was forging ahead with that move.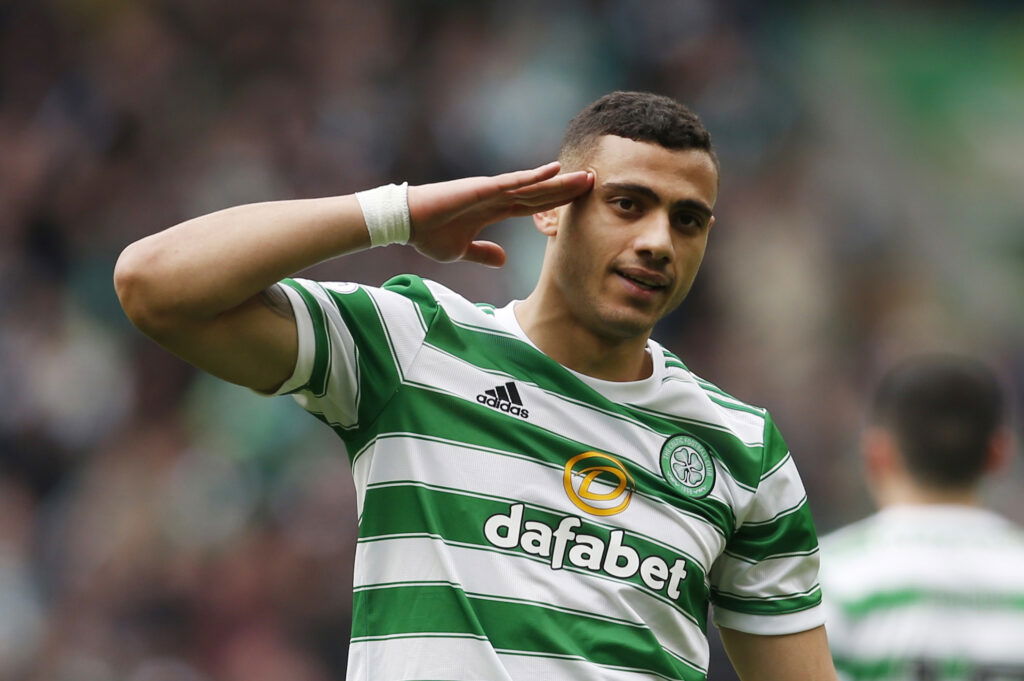 We'll find out very quickly if Atlanta have come up with the cash to bring in the Hoops player.
This deal has gone on for the entirety of January. We've known of striker's decision to leave since the World Cup and it's dragged on until the final week of the window. While fans don't really want to see Giakoumakis go, most will just want this deal to be done so we can move on.
The bhoys have brought in Oh Hyeongyu as the Greeks replacement.