CELTIC fans had to wait an eternity again on Saturday night for VAR to make a decision on Celtic's penalty.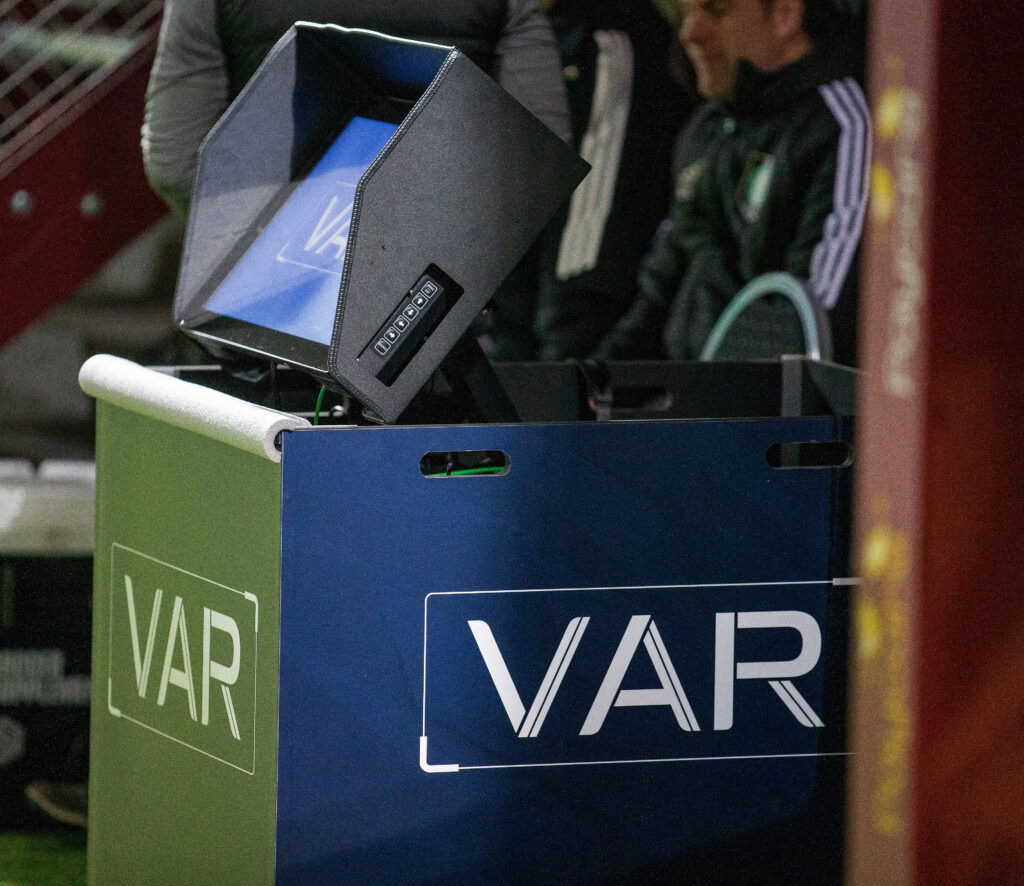 It was a clear penalty, yet VAR had to check it for several minutes before it instructed the referee to go to the monitor to check it. After about five minutes, the check was complete, and Celtic was awarded the penalty.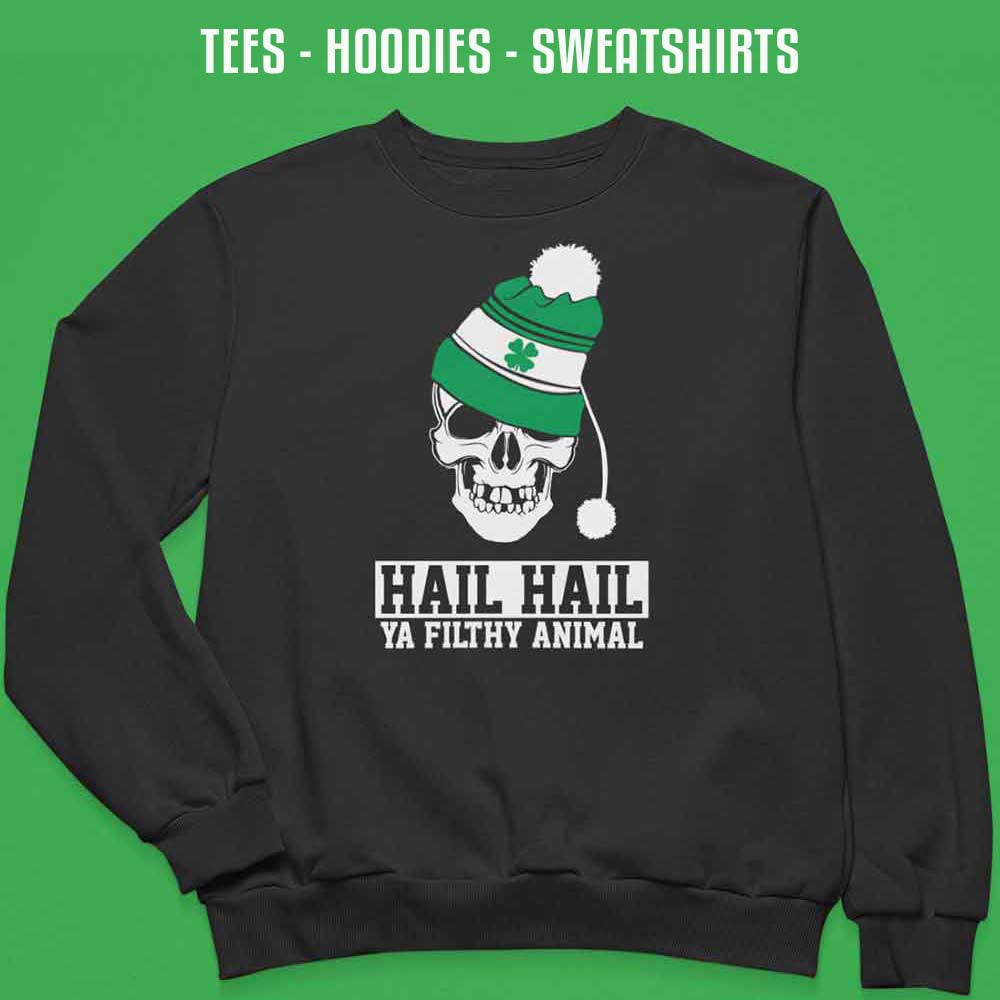 It's a spectator sport, but the ones feeling the effects of it most are the fans. It takes far too long for a simple check to take place; it has to be done a lot quicker.
Teams are pouring money into the equipment, but the benefits of it are hard to see. Fans are quickly getting tired of it, and support for VAR is shrinking. In the first half, supporters in the ground didn't even know what any of the VAR checks were for, with no official announcement over the tannoy.
After every game we're talking about a VAR check taking too long, the SFA and SPFL must intervene and make a change before it's too late.