That's the first of three in the bag then. A comprehensive victory against a 10 ment United side. The side done the job. Didn't let anything slip and kept things professional.
Can't really say that the performance got me excited all that much. Goals from Kris Commons and sub James Forrest sealed a 2-0 win for the Bhoys to ensure they lifted the cup.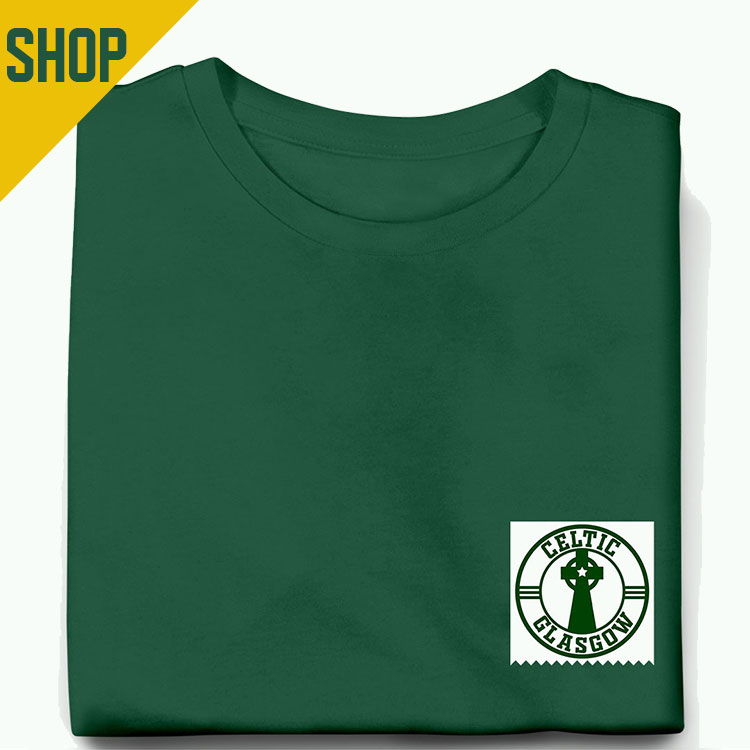 Before Commons' opener I have to give credit to the Dundee United keeper Cierzniak for a great save but poor reactions from the defence saw Commons smash in the first goal of the day.
After the mid week controversy Scott Brown kept his cool through out the full game. One shakey moment as he chased back Ryan Dow and Dow went down in the box. Bobby Madden ruled that no foul play took place and gave a goal kick.
Sean Dillon got himself sent off for a foul on Izaguierre. It was his momentum more than anything that took him into the second tackle which saw him catch the Honduran on the left ankle leaving the ref with no choice but showing the red card.
The Celtic pressure eventually told as they used the man advantage and broke one the counter, resulting in Guidetti laying off James Forrest to carefully side foot home.
The winger then won himself a penalty when he broke into the box and Paul Dixon bundled him over. After a heated debate between a few of the Celtic players Forrest placed the ball on the spot. Safe to say the wee Jamsie has hit better penalties in his life. Side footed it straight down the middle with no power. Cierzniak saved easily, with the follow up ending in nothing.
Looking at the match on the whole, delighted to win the cup but could do better and there is definitely some deadwood within the squad. However that is chat for another day.
As Brown went to lift the cup with the Bhoys, it was then time for him to have a laugh of his own. He greeted the fans with a few signature "Broony" celebrations and also posed for the cameras rubbing his belly. The latter of the two a dig at the midweek press regarding his *ahem* lifestyle choices in his spare time.
Another thing I would like to add is a wee shoutout to Adam Matthews who replicated the Broony pose slumped against the post. Nice touch from the Welshman.
So to all the Bhoys and Ghirls out there, enjoy your Sunday. There will be plenty more to come!
@docccs
LEAGUE CUP CHAMPIONS (Celtic v Dundee United 15/3/15)