A LEAKED IMAGE shows the latest collection to be launched by Celtic and Adidas.
Celtic announced they'd be launching a show on Friday morning, teasing fans with a photo of what appears to be a Samba trainer.
The trainer is set to hit the shelves on Friday morning, but it appears to be already on some, with fans spotting the shoe already.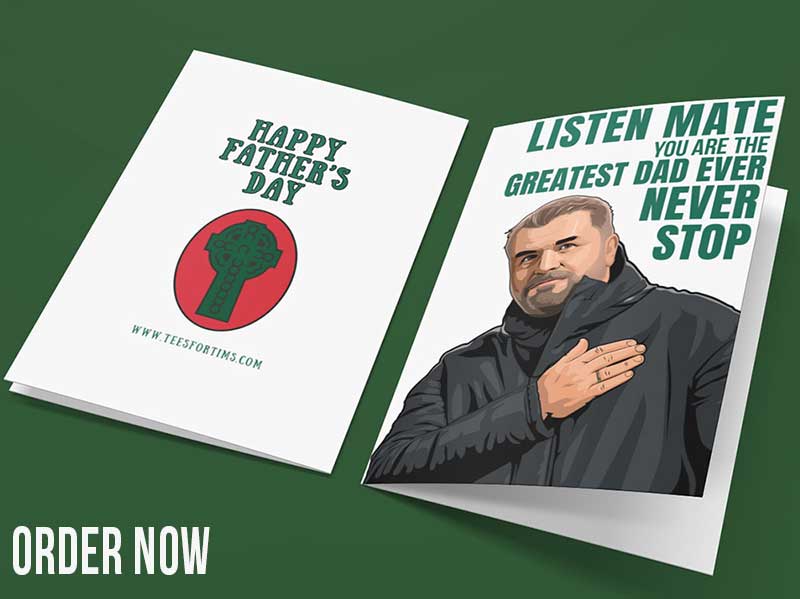 An image has been uploaded to social media and is currently doing the rounds.
Manchester United have the trainer listed on their website, and going by the previous marketing of collections, Celtic will also have their trainer priced the same. Therefore, fans can expect to pay £75 for the trainers.
It's not as steep as some fans were expecting, with many retailers selling Adidas Sambas for £80.
It'll be interesting to see what kind of reaction the trainers get, especially with it being the third launch of a product this month.