NEW Celtic defender Jack Hendry revealed he was on the clubs books as a young aspiring footballer in his teens.
The defender penned a four and a half year deal with the club on Wednesday night, bringing his career full circle.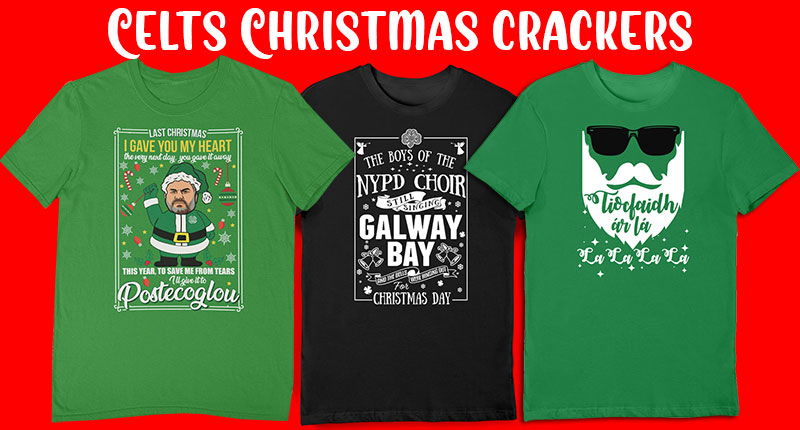 Thursday Flagship Podcast w/ Gianni Capaldi
However, Jack thinks leaving the club as a youngster was the making of him and paved the way for his return.
"I remember being there for games against the likes of Barcelona. It's a distant memory now, right enough. It was great and you take all those moments in and try and relive them when you're playing on the pitch yourself. I was striving to be a Celtic player. But now I have the opportunity and I'm thankful for that.
"It was a mutual decision leaving," he said. "To be fair, moving on was the best thing for me. I learned a lot. I feel moments like that have stood me in good stead and made me a stronger character. I'm definitely better for it. Since leaving I've been striving to get to this level.
"When I was here I was the ball boy for games at Celtic Park for some big Champions League nights. When you're a youth player you get that opportunity and I enjoyed watching some big games.