Legia Warsaw have failed in their bid to get compensation from UEFA for being thrown out of the Champions League for fielding an ineligible player.
UEFA says the Court of Arbitration for Sport dismissed the Polish champion's demand for 1,854,385 euros compensation.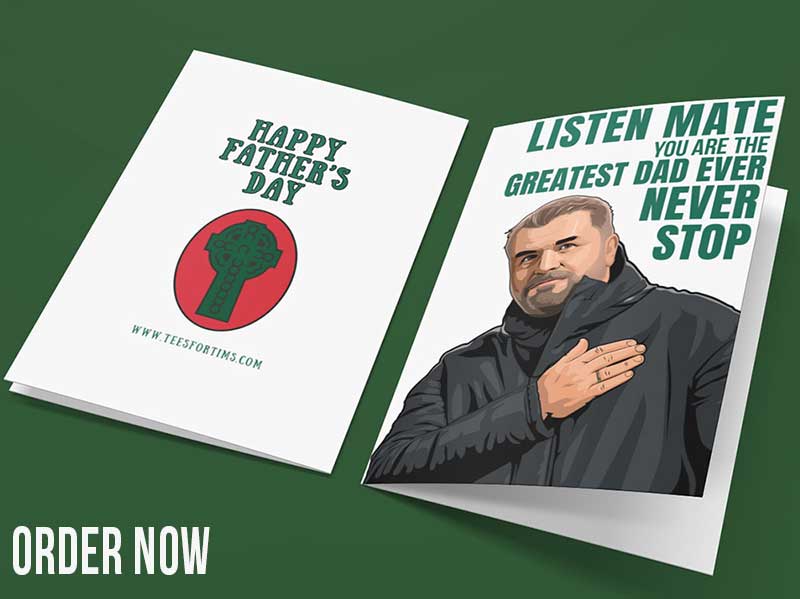 UEFA punished Legia for bringing on Bartosz Bereszynski as a very late substitute at Murrayfirld when he was still serving a three-match suspension.
As a consequence Celtic were given a 3-0 win and subsequently went through to the next qualifying round.
Legia tried to put the blame on Celtic for all their woes at the start of the season rather than face up to their own errors in this case.
UEFA will feel their rules have been vindicated by the Court of Arbitration for Sport.