Leigh Griffiths' Celtic career came to an end last summer just weeks after the player had signed a one-year deal with the club.
Ange Postecoglou saw the player as a distraction he and his team didn't need going into last term. After being sent home from pre-season training in Wales, Leigh would get booed by many Celtic fans at the West Ham friendly and would then be loaned out to Dundee.
Neil Lennon and the striker fell out at the beginning of the lockdown season when Leigh came back to training a stone overweight. He didn't keep up with his training regime and as a result, he rarely saw game time.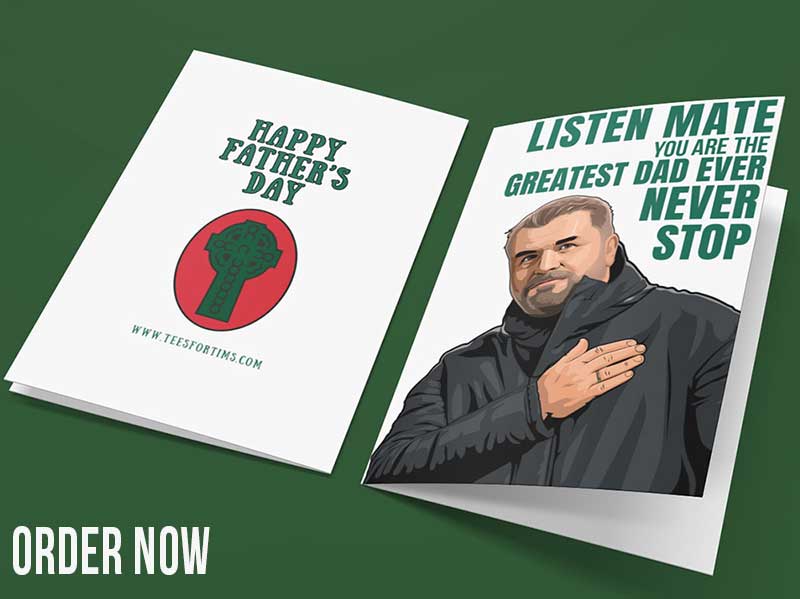 The former Scottish international had his fair share of chances at the club before finally being released. Leigh didn't stay at Dundee behind Christmas.
Going into next season, the player is still waiting by the phone for an offer.
Speaking about his new training regime, Griffiths admits he had regrets over not doing it sooner than now.
"I'm not going to lie, it gets lonely. It knocks my confidence not having my future sorted but people such as Martin Clifford at the boxing gym have been brilliant at keeping my head above water. Six days a week I'm in training and all of this work will come to the fore when I get back onto the pitch. [RecordSport]
"I'm ready to go but when is that chance going to come, is it going to come? Some of the sessions Martin puts on are absolutely brutal. I don't envy any boxer who does this work to prepare for a fight as it's so intense. Boxers are a different breed and footballers get it easy compared to them.
"I wish I'd done this type of training earlier in my career and if I'd done more in the off-season I wouldn't be in this position. I'm now a free agent and hopefully I'll be back scoring goals shortly."
The frontman will hope there's someone out there still willing to take a chance on him. The season starts in a months time, it'll be interesting to see where Leigh ends up.