LEIGH GRIFFITHS used his social media to poke fun at the Gers fans who have been on meltdown since last Sunday when he waved an Ireland flag at Ibrox.
The striker, who was out injured took the opportunity to celebrate with the fans in style on Sunday when ten men Celtic won the game 3-2.
A lot of people showed faux outrage seeing Leigh wave the Ireland flag and he's at the wind up with this post.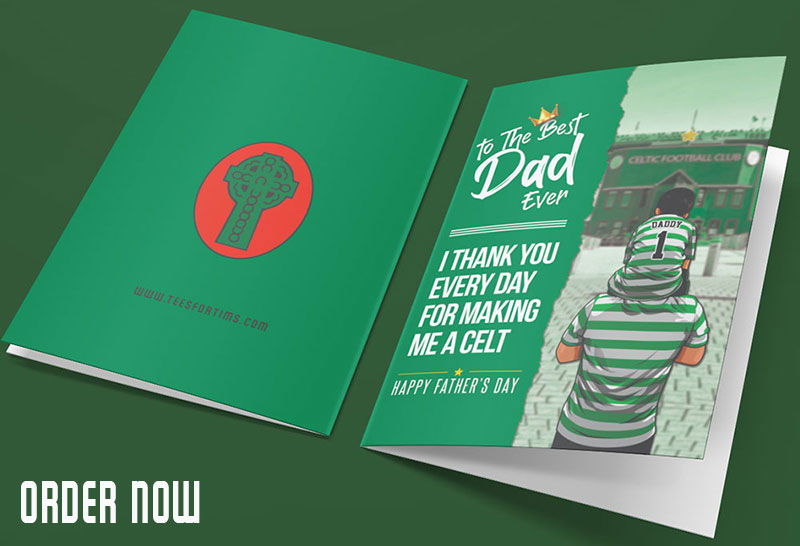 Good one on St Paddy's day!
— LG9️⃣ (@Leighgriff09) March 17, 2018
Leigh is still battling back from injury and there's still no real timeline for his return at the moment.
The striker will want to get back on the pitch as soon as possible so he can get back to scoring.