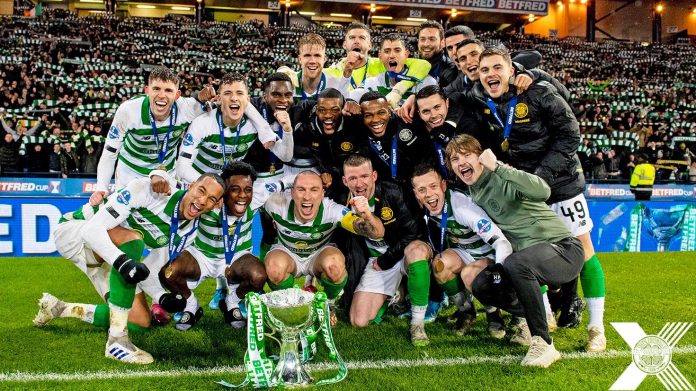 Maybe we should say nineteen years old as Jeremie Frimpong has a birthday to celebrate today, but he was only eighteen at the cup final and the spotlight must be burning his eyes ever since.
I can't remember seeing a manager arm and arm with a player who has just been sent off in a cup final and then celebrates a missed penalty together. But this is Jeremie Frimpong, the young defender has taking Celtic fans by storm ever since his debut.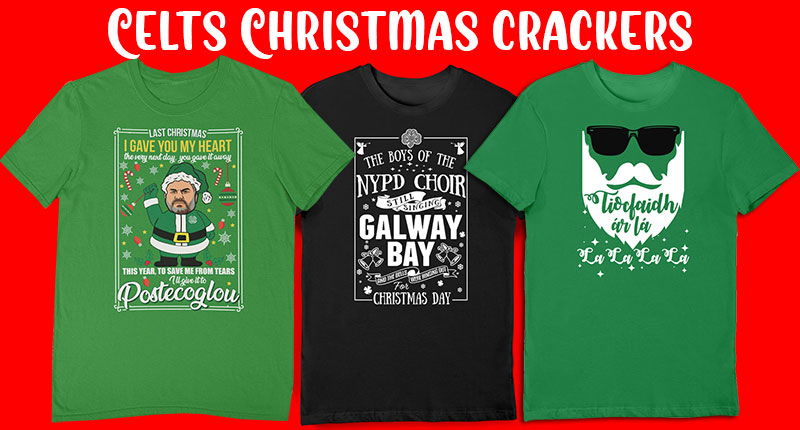 TRANSFER SPECIAL
He embarrassed Rangers players on Sunday, he turned them inside out and all they could do was foul him to try and stop him. None of this was lost on his manager who brought him to Paradise for what looks like a steal from Manchester City. Speaking with Celtic TV this is what the Celtic boss thought of young Frimpoong's first-half performance.
"He set a real standard for the rest of the team, him and Christopher Ajer. I thought Ajer was brilliant, and then obviously Fraser as well, but Frimpong – he's a top, top player and you can see his mentality as well. He doesn't seem to fear anything."
Sadly, Jeremie will not be available for selection on Thursday when Celtic face Cluj but you can bet your bottom dollar he will be registered for the last 32 of the Europa.