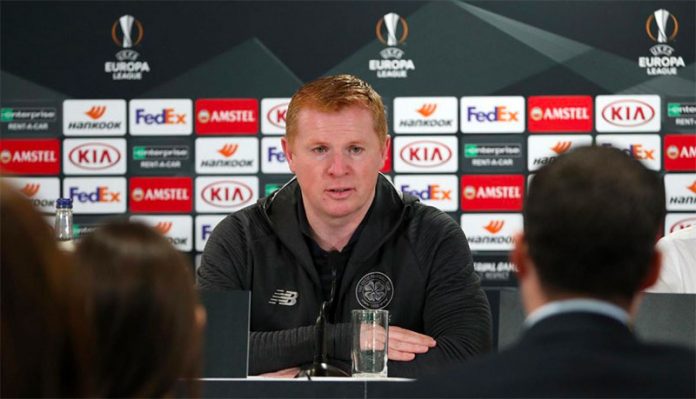 We only wrote yesterday that the perfect Christmas gift for Celtic fans in January would be a permanent signing of big Fraser Forster. We knew a transfer fee and wages would be an issue but after some oh his performances we thought it would be worth pushing the boat out for a signature.
Southampton are spending another season struggling in the bottom three. Most experts have them tipped to go down to the English Championship. Will big Fraser want to be sitting on a bench in the lower league of English football? Will his price come down if the Saints get relegated? Will he take a wage cut? While we are at it can we buy Mohamed Elyounoussi too? Probably Not. Certainly not after Lennon's comments to The Scotsman.
"It's about affordability. That's something we can talk about. I'll talk to the player but first, we have to make the call to Southampton and I'll need to speak to (chief executive) Peter Lawwell about that."
"Is it beyond us? I don't know. Would I love to do it? Of course, but we have to be realistic at times and we can't go overboard either. We have to be prudent but we have him right now and it's fantastic because he's definitely made us better.
"I think he's better now than he was before and I certainly think (England manager) Gareth Southgate should have a look at him. He's been unbelievable. He's more mature.
The English like to batter our game as soon as a player starts performing the league he is playing in gets criticised. But Forster played to wonder games against Lazio and is a huge reason Celtic qualified for the last 32 with two games to spare.