There has been a lot of talk about tomorrow's trophy game at Paradise against Hearts ever since the split fixtures were announced. Some Celtic fans immediately earmarked the game as the one that Dembele & Armstrong Okoflex would make their senior debuts for the Bhoys.
In the build-up to this game, Neil Lennon has said nothing to suggest that Celtic fans won't get their wish. If the Celtic manager was on the fence about starting or indeed including any young players in his squad he might be encouraged with Craig Levein's comments.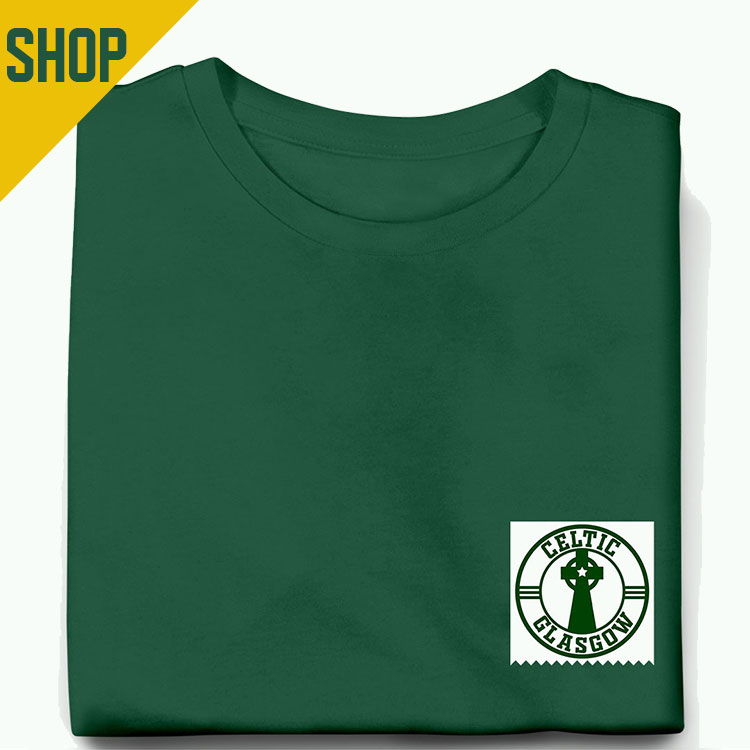 The Hearts manager also seems to be in favour of resting players and giving youngsters a chance before next weeks cup final game.
The Hearts manager had the following to say to the Edinburgh News: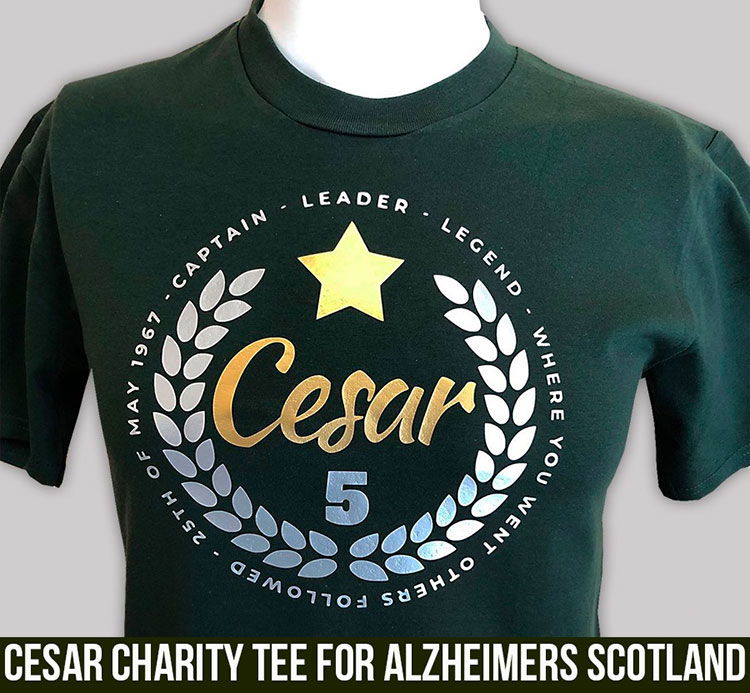 "My main focus has obviously been on the final. So that has really shaped my thoughts for this game. It's not as if we can surprise each other – there are no secrets, are there? Neither of us are going to produce players from our back pockets.
"There won't be anybody involved who they don't know. But I'm protecting some injured players, resting some players and playing more young boys than we would normally. I hope to get a win. That's my first thought.
"I don't want to be sitting on Monday morning with any injuries, that's also important – and I'm sure Celtic will be the same. I'm sure the game will be competitive because they always are."
Celtic will play for a record-breaking "treble treble" next week at Hampden and both managers will want the strongest available players for their team. Will Celtic fans get their wish?