LIAM SCALES has opened up about his Celtic experience so far and the difficulties of not getting game time.
The defender, who's been playing well with Aberdeen on loan, claims he hasn't got any communication from his parent club. However, the defender feels he needed the loan away from Celtic after his move turned sour. He's opened up on the mental barriers he's had to overcome weekly, being left out of the squad and stuck at Lennoxtown on matchday.
Normally, when a player goes out on loan, their parent club would keep an eye on them and give them feedback, but with Celtic not doing this with Scales, it hints that there is no future at the club for him.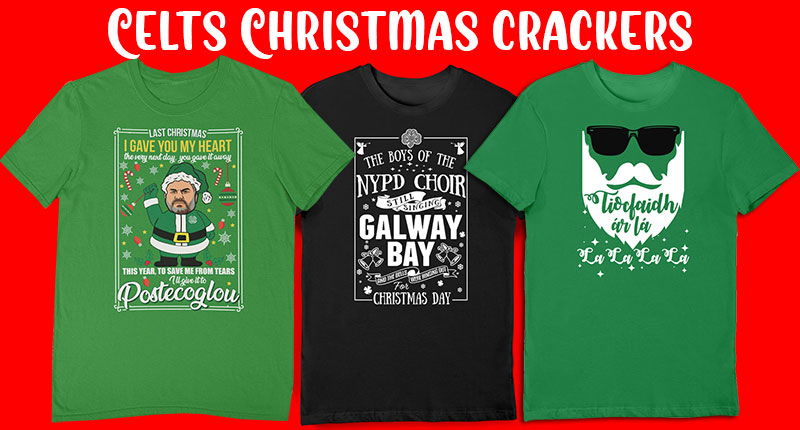 TRANSFER SPECIAL
He opened up to Football Scotland, saying;
"I feel confident at the moment. At the end of last season I was probably low because I hadn't played that much.

"I came from Shamrock Rovers, where I was playing every week and I needed the first couple of months at Celtic to get up to speed with the different levels.

"I had a couple of months where I was in and out, in for certain games and probably played ten times between November and January.

"I thought I did OK and then in the second half of the season I wasn't as good. It was tough not being involved.

"Coming into training on a Monday knowing you don't have much of a chance of playing is hard.

"And when all the lads are at the stadium preparing for a game but you're at the training ground doing a session with the fitness coach, it's mentally tough. But it happens at every club in the country and it's part of the game.

"I am glad to be out of it now and in a different cycle where I am playing every weekend.

"I have a manager who trusts me, who has backed me so far and I feel I'm playing well because of the confidence I've got. It's nice to be properly involved. It's going well and I'm enjoying it.

"This season I knew I needed to go out on loan and, with the age I'm at, to play regular football.

"When you are training every day knowing you have a chance of playing on a Saturday your mindset is different.

"When you know you're not going to play, it's hard to keep yourself up.

"You do your best, but it can be hard to be as motivated for training as you are when you're in and about the team and playing.

"You know then that you have to prepare right for the game and perform as well as you can."
You've got to feel sorry for Liam. It was a dream move for the player, and it didn't work out. He scored some great goals, but was lacking defensively. Playing as a centre-back instead of a left-back at Pittodrie could be the making of the Irishman.
Liam has found Celtic a tough nut to crack and was brought in at a time where numbers mattered more than ever. However, he's away from Lennoxtown and is playing well with Aberdeen – and more to the point, doing well.
If the Dons want to keep Liam and sign him permanently, as reports suggest, Celtic will likely be open to a deal next summer. On the flip side if he impresses to the point he catches Ange's eye, then who knows.