LIEL ABADA was a vital player for Celtic last season, particularly during the first half of the season.
He was expected to provide cover to James Forrest, but after injuries to the winger and exceptional performances from Abada, he found himself starting most games.
His numbers were excellent at the end of last season, but he'll struggle to match them with game time set to be limited for the player this season.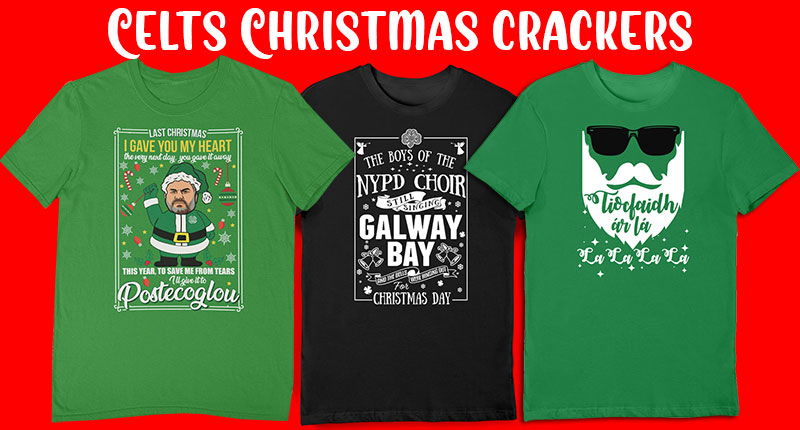 TRANSFER SPECIAL
Still just 20, Abada is developing, but he has strong competition. Jota currently has the right-wing spot nailed down, with Maeda on the left. The Israeli will be used as a rotation player more commonly than not this season, but that shows to go how great the quality of depth Ange Postecoglou has at Celtic.
Abada is aiming to grab every chance he receives this season, but isn't getting ahead of himself. Speaking to the Daily Record, the winger said;
"I am always happy to score goals. Nice ones. Hopefully, I will get more ones like that this season.

"There is a good chance that any one of the players who are in the squad can be chosen for the starting line-up. If I'm not one of those, I'll still do my hard work and be positive. Then, when I do have a chance, I want to make sure that I help the team.
"We have a lot of games to play at Celtic and that it is a long season here. So, I just look towards my training and then from game-to-game. I'm still young and, after I play in any games, I like to do good recovery after them so that I am ready for the next one and the manager will do what he thinks is right for each game.

"When I get the chances, I want to do all the best for myself and the team. I'm happy that I did it in this game and all of the boys will now keep going and look forward.

"It is just that we look from game to game and look to do our jobs and play our football.

"The manager is always ready for each of the games and then he always tells us what to do when we are in them. But it's that we look at it game-to-game. I really hope that we can keep it going.

"All the focus just goes onto the next one. That's it."
Should Abada be in From the Start?
After Saturday's match, many fans are discussing whether Abada should start games going forward. Doing so would allow Jota to move back to his preferred side, where he performs exceptionally well.
However, if Abada starts, Maeda would likely drop to the bench and leave the team missing his work rate.
It's a tough decision for Postecoglou, but he'll be delighted to have different options.