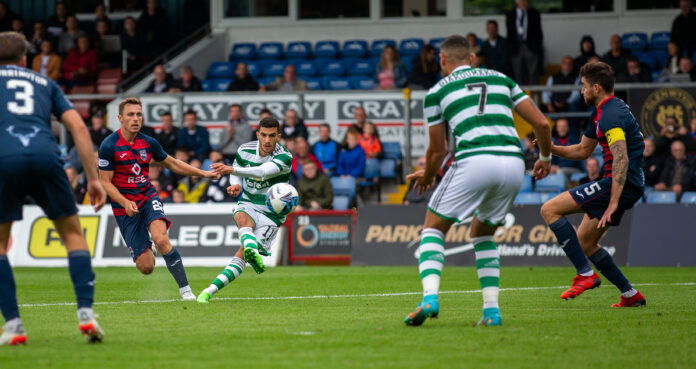 CELTIC WINGER Leil Abada has shut down a question about his Celtic future after he was asked about a possible move to the English premier League.
The winger, who's currently on international duty, has been great so far this season, despite not starting as many games as he probably deserves. He's currently Celtic's top scorer this season, netting the ball six times even though he appears from the bench more often than not. As it stands, the 20-year-old is averaging a goal every 56 minutes.
There have been murmurings in the past linking him to exits, with clubs south of the border eyeing the young talent up. But, Liel has stated he's not focussed on that. Instead, he's only looking at the task at hand, and right now, that's with his country. [Mako via Daily Record]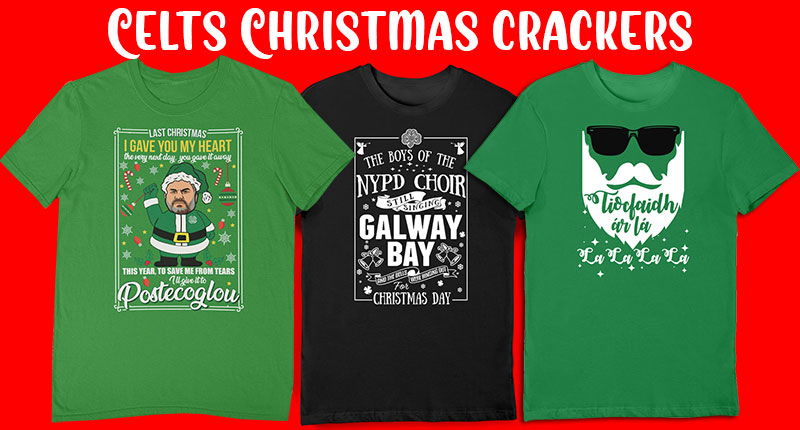 Thursday Flagship Podcast w/ Gianni Capaldi
"Right now I'm concentrating on the national team, not on the Premier League. We'll do our best (for the national side). There's still a lot of work and the most important thing is to be humble, there are players and coaches who have been through a lot in their careers. I'm only trying to play a part in victory."
It's a tricky situation the winger finds himself in. Celtic's wide areas are packed with quality, and Abada is finding it hard to break into the side and claim a starting place. Although, if he keeps his goal-scoring form up, he'll have his place shortly.
Coming off the bench, he's a brilliant impact player. His directness can lead to a few goals and cause the opposition some problems.
He's still young and is just going to keep getting better and better.