A number of young Celtic players have recently signed their maiden professional deals with the club. A total of 13 Bhoys penned new three year contracts at Parkhead on Monday.
At the Hoops' academy, this news will be greatly welcomed. The most recent season was a vastly productive one for the champions' younger players as the B team won the Glasgow Cup and the under 18s triumphed in the Scottish Youth Cup.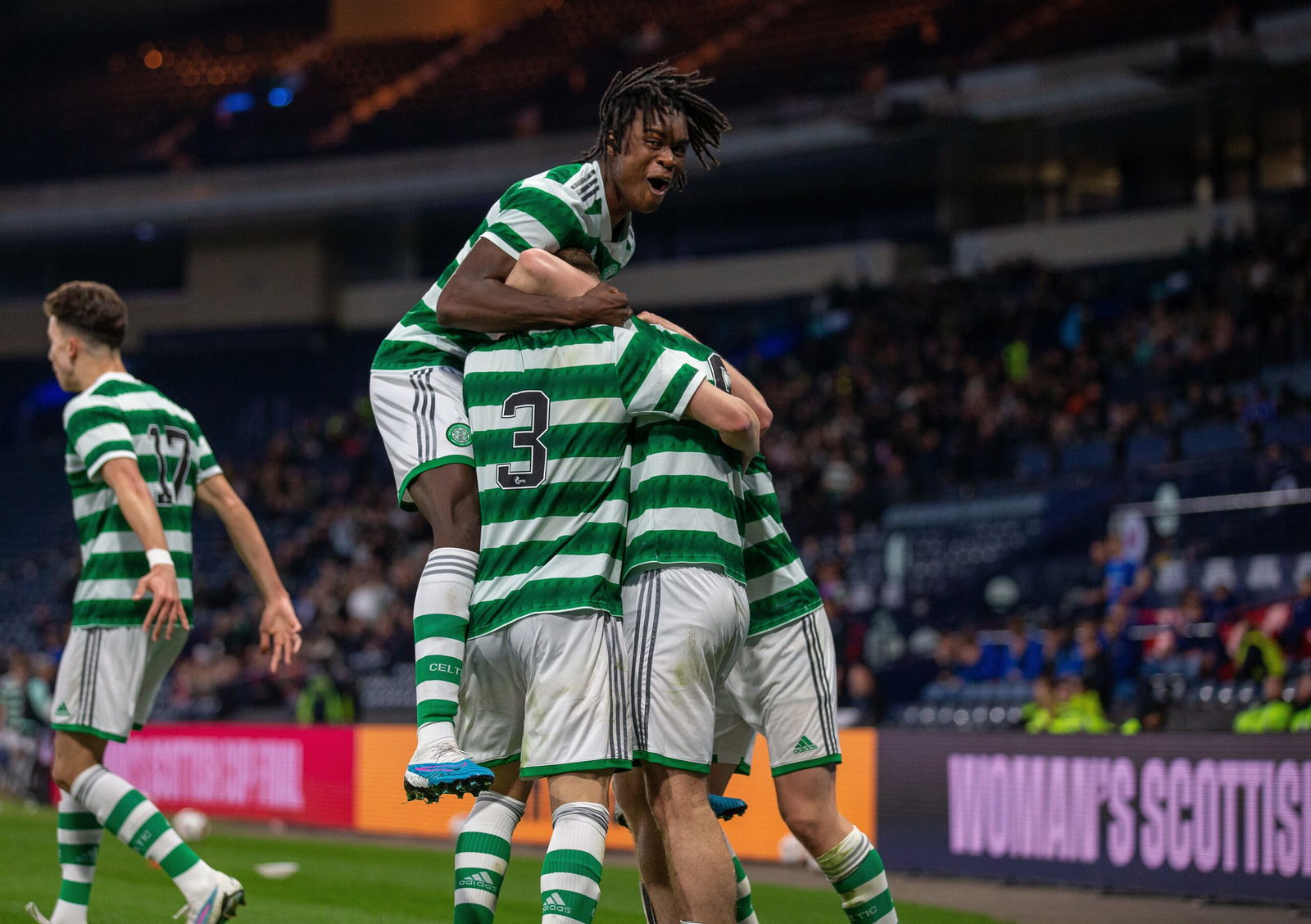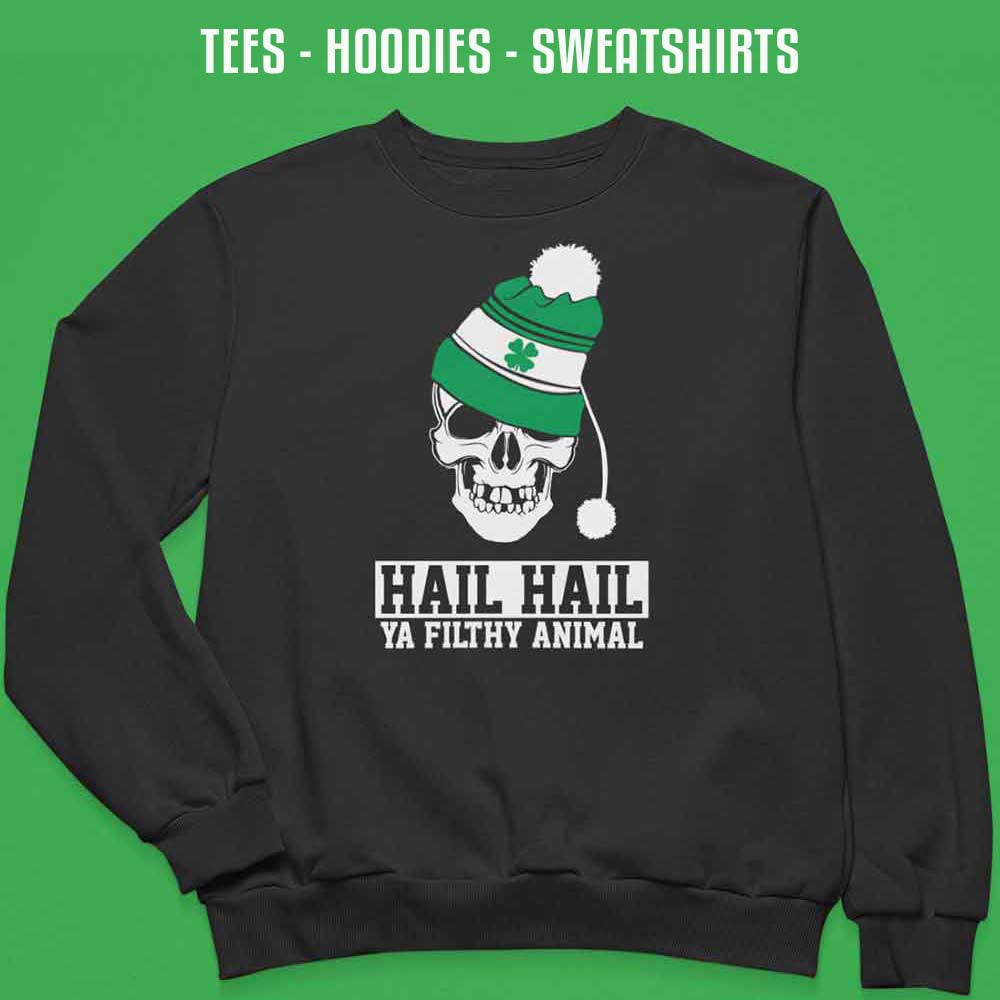 All new players who have signed deals will be aiming to contribute to such success in the future and their names are as follows: Kalvin Bennett, Cole Crawford, Rhys Dargie, Ronan Ferns, Marcus Gill, Finlay Hale, Robbie Heron, Samuel Isiguzo, Andrew Kyle, Jamie Meikle, Tom Pickford, Robert Rachwal and Aidan Rice.
In the first team, every young Celt has a number of role models to look up to. The likes of James Forrest and Callum McGregor both made it through the academy ranks at Celtic and have went on to have prosperous careers in the first team.
All of the Bhoys who penned new deals will be eager to emulate the exploits of those who have gone before them but it is not easy and without hard work and dedication, their talent will count for nothing.