You would think Hugh Keevins would learn not to write off Celtic after the outstanding sound bites he's served up over the course of this season.
However, the veteran pundit was at it again when Celtic were looking for a winner against Hibernian on Saturday afternoon.
Hugh was already writing his post-match report. Framing Celtic were about to drop points in the title race to a ten man Hibernian side at home. Keevins went on to say Celtic didn't look like scoring at all and they couldn't make their domination count.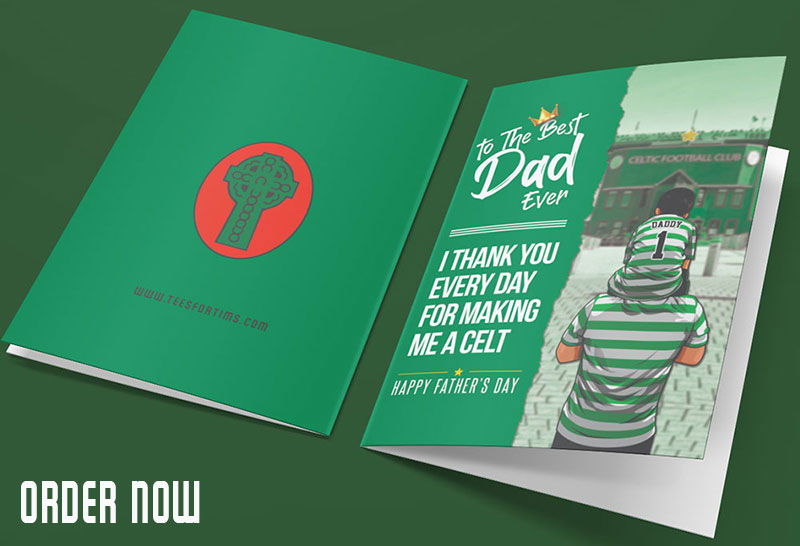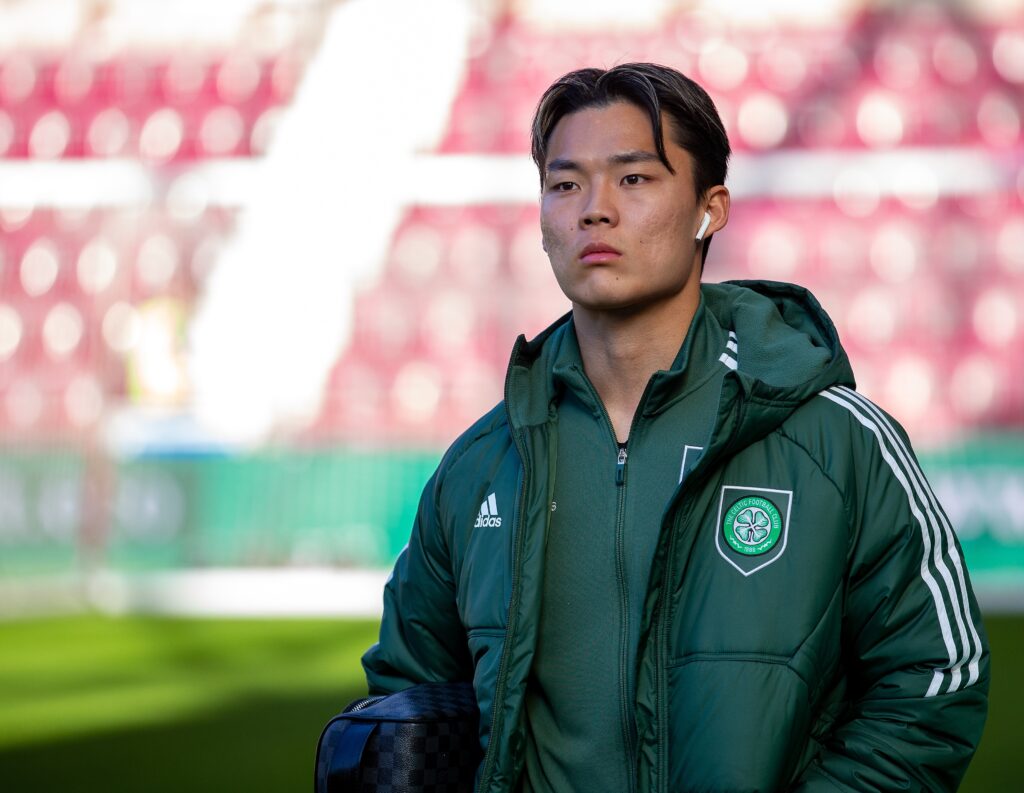 As he finished his sentence, the SSB goal flash noise blasted onto everyone's air waves and Oh had put Celtic ahead on the 81st minute.
Keevins then hoped the goal would be chopped off by VAR so his prediction still had a chance of coming true.
Give this a listen.
Celtic scored another goal in added time though Haksabanovic to make it 3-1 on the day.
It was a great second half from the bhoys and the subs really made an impact on the park.
Hugh was smarting after the game and when callers were pulling up his Celtic prediction – he retaliated by saying he doesn't care what any of them think and was merely offering an opinion.
Hugh tries to stir up drama then likes to bemoan the drama when it's happening. I hope he keeps tipping Celtic to drop points because he seems to be a good luck charm.