Spectacular audio from Rangers Radio phone-in this evening has surfaced online after Celtic won another cup at The Rangers expense.
The Celtic B side nearly lost the cup from an amazing position, winning 3-0 on the night to being pegged back to 3-3 at Ibrox.
The Hoops would then quash Ibrox hopes in the penalty shootout and the Celtic B had a party in their rivals stadium.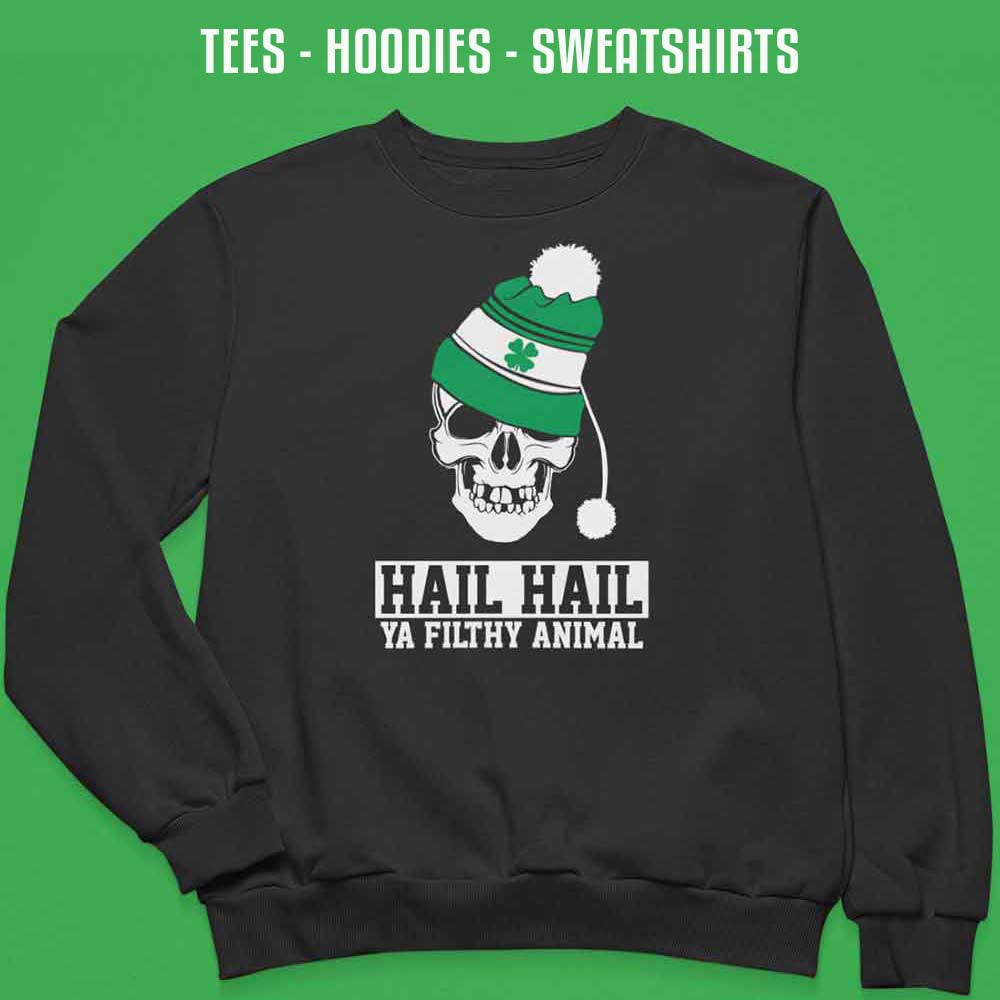 The forums weren't taking it too well!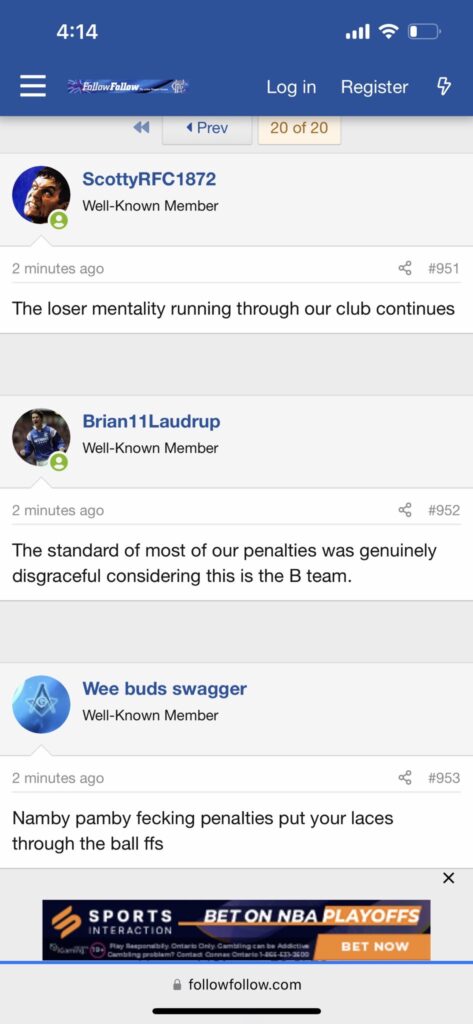 But it was the audio, put online by Tam Sellic Son that really made the night that even bit better.
Celtic fans are going into the final Glasgow derby game of the season with not much expectation. If they win, it's gravy, if they lose, they will be consoled quickly by trophy day and the chance at a treble in the Scottish Cup final.
They're hurting bad, but why so much now. We've had them under our thumbs for years. The only season we didn't was when football ceased to be football.