Former goalkeeper and pundit Alan Rough believes Carl Starfelt looks lost without his centre-back partner Cameron Carter-Vickers.
Alan made the claim that Carl should have done better on Saturday against St Mirren who would have been licking their lips after watching the game at Ibrox.
Speaking on PLZ Soccer, he said: "They (St Mirren) looked at the Rangers game and said 'right, if you have a go at this defence, no Cameron Carter-Vickers, no Johnston there.'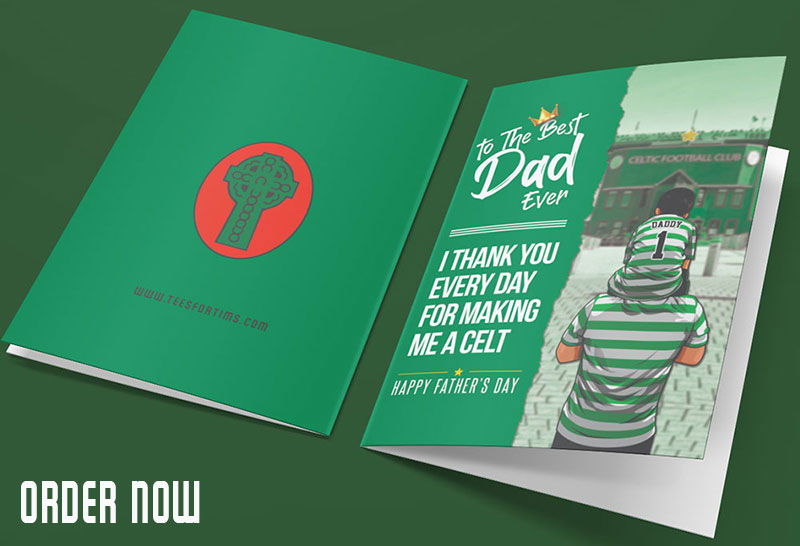 "Starfelt looks lost without Carter-Vickers there. He looks all over the place and I don't know what he was trying to do at the second goal. He never even challenged the header.
Rough, a former goalie himself, critiqued Joe Hart's part in the 2-2 draw.
"I think if you asked Joe Hart, he could've got down swifter. If a ball comes across the box, he's quite happy just to punch them or get his hand to them and then it's a matter of 'does it fall to a defender or an attacker?' Sometimes you get away with it, sometimes you don't.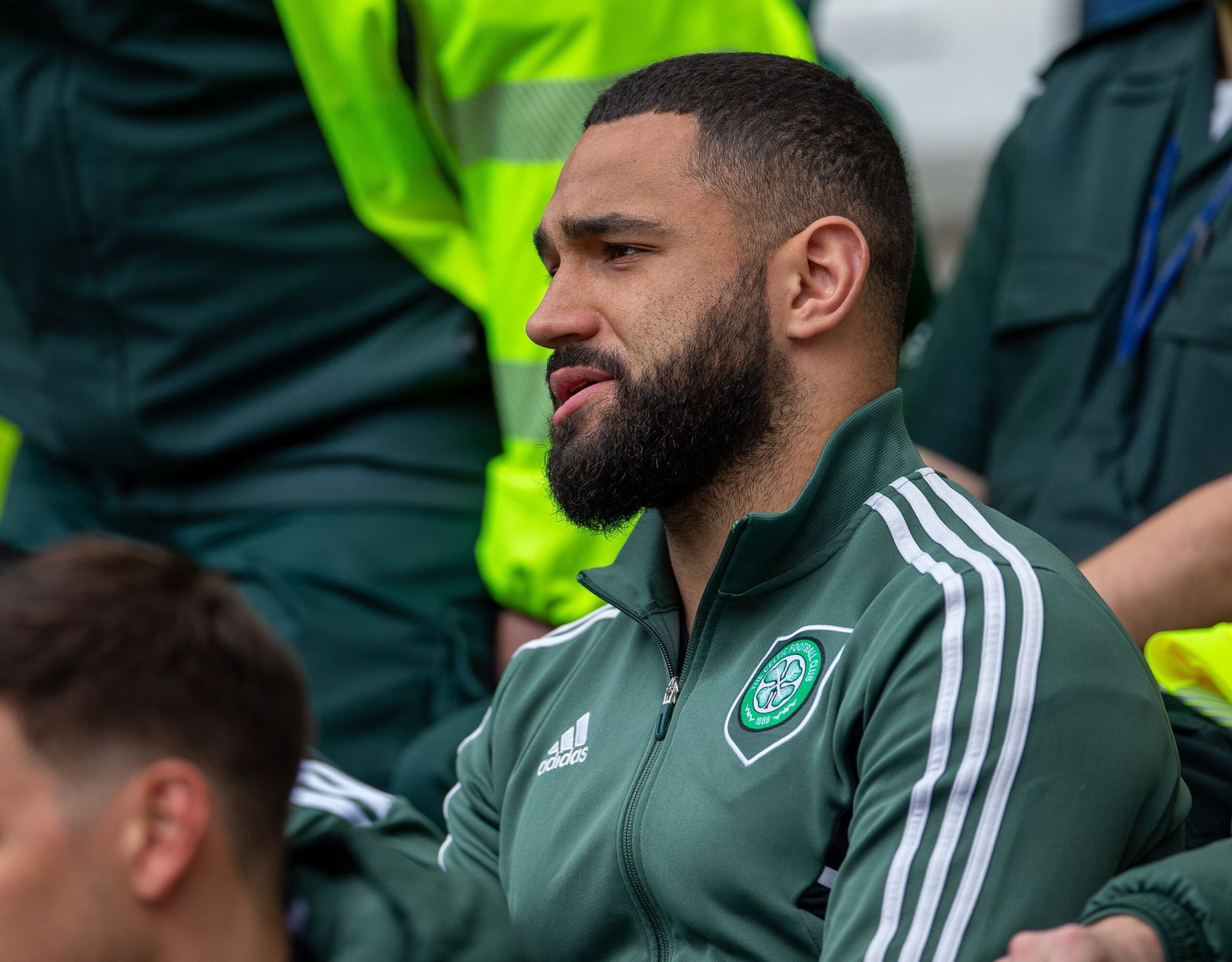 "He'll know himself he should've done better."
Celtic's defence looks fragile without CCV in the heart of defence. He brings a calmness to proceedings. Carl has played three games since CCV went off for knee surgery and it's resulted in a win, draw and loss.
He had a completely different partner at the weekend when Tomoki Iwata was surprisingly put at centre-back, which wouldn't have helped.
Kobayashi is likely to be the man who plays in the cup final, so surely he will get the final two games of the SPFL this week to develop a better understanding with Carl.
There's no getting away from the fact we're a much weaker defensive unit without our star centre-back. We need better depth or we need Kobayashi to learn quickly.