There are reports Celtic's tournament down under is in serious doubt, however, the club are charging ahead with the material and ticket sales ahead of the November competition.
It's billed as Ange's homecoming – both sets of Glasgow Fans have stated their opposition to the event that would see Celtic take on The Rangers in a friendly – something that just doesn't sit right.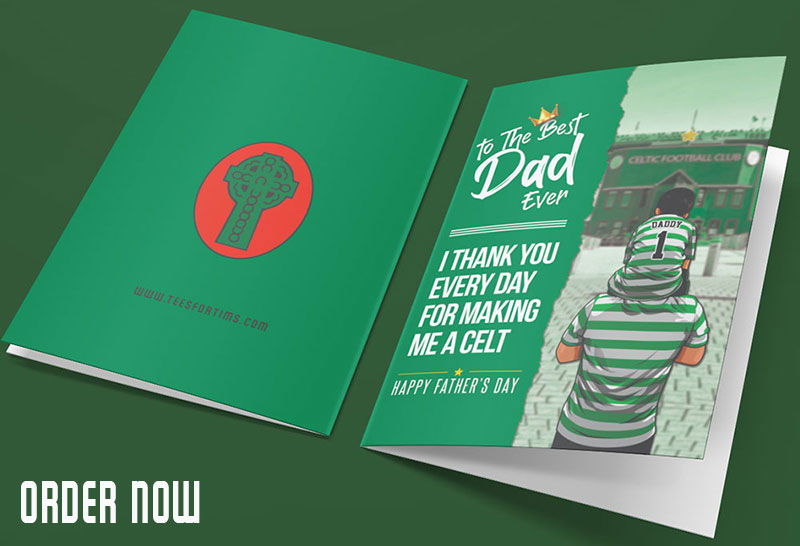 Sky Sports writer and broadcaster Jason Pine claims the announcement was premature with organisers not having things in place to successfully host the event.
We have reported on the lack of any sort of a plan to deal with segregation between the two Glasgow supports and managing the transportation to and from the game for both sets of fans.
If the organisers didn't anticipate Celtic and their rivals needing to be kept apart for the game then someone hasn't been doing their due diligence.
We'll be keeping an eye on the situation but sources close to Celtic have told CeltsAreHere they believe the tournament will go ahead.
CelrsAreHere also understands the club are making a lot of money for the trip and will be getting paid more than their Glasgow counterparts for the games.