MITCHEL FRAME of Celtic's academy has been offered the chance to continue his development down south, according to Football Scotland.
The 15-year-old plays left-back and is highly rated within the academy set up considered one of the brightest prospects at the club.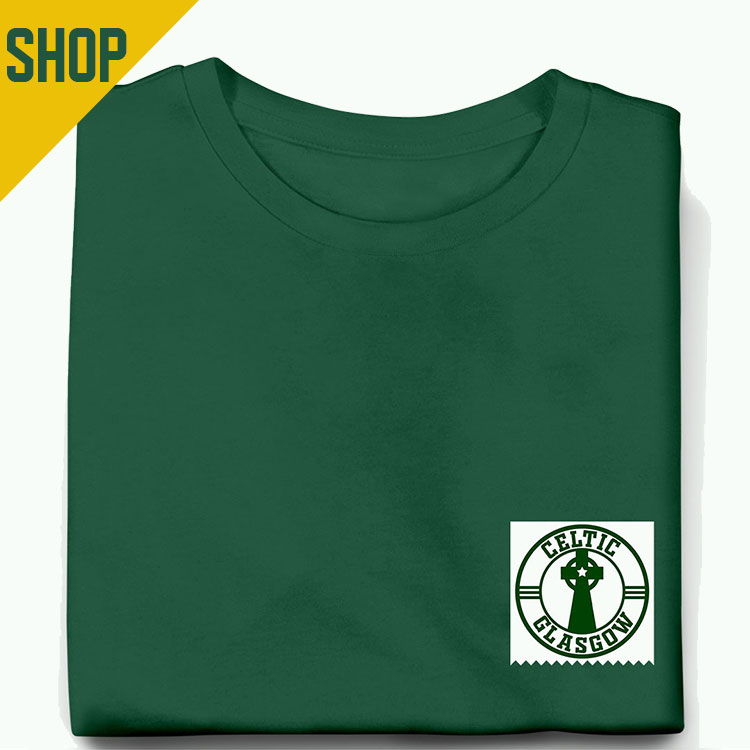 However, he could be the subject of a move to Crystal Palace, Spurs or Wolves with all three premier league teams said to have offered the kid a professional contract. Frame has been with the club since the age of 8.
Celtic have lost a lot of young players to clubs with bigger financial clout and better structured youth systems. This will be a big test for the club to see if they can convince one of their big prospects to stay.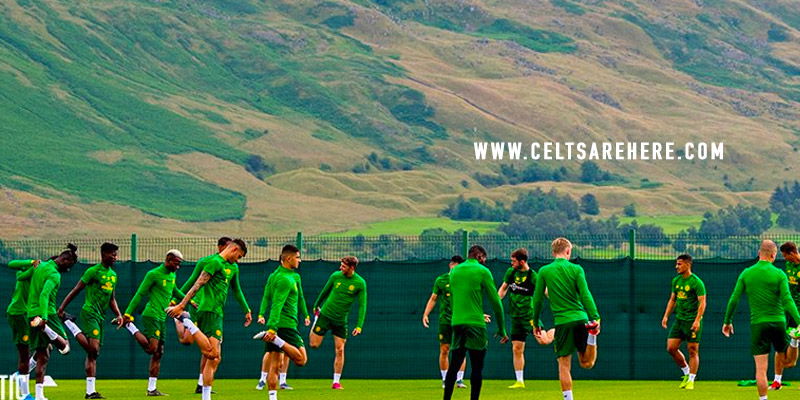 Premier League clubs have poached a number of talents from Celtic, with Leo Hjelde the latest. Just last weekend, the 18-year-old defender made his premier league debut in a 3-2 win over West Ham.
Celtic must do everything in their power to try to keep these young prospects at the club, especially the highest regarded talents.
Adapting a model, similar to Ajax, of training youth players and giving them valuable first-team football is very sustainable and something Scottish clubs, like Celtic, should be exploring.