Celtic and every other SPFL club have been told that all players on a bus or plane will NOT be identified as close contacts of a positive covid case and forced to isolate for 10 days.
The current two-row and 2m criteria remains.
Stephen McGowan has confirmed the criteria for clubs travelling to and from games today after there was ambiguity and concern whole teams could be forced to isolate due to the new variant.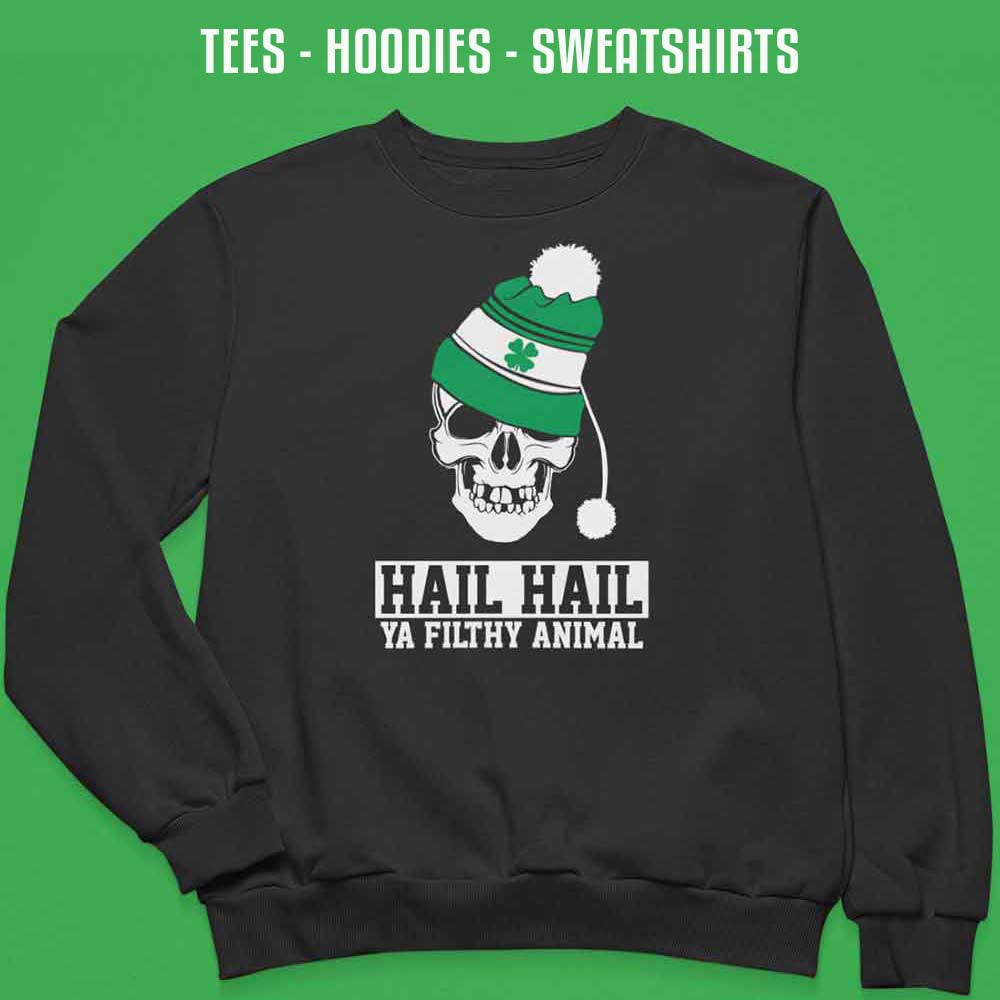 The SPFL Joint Response Group have been in talks with the Government and have wasted those fears.
Celtic have been on the receiving end of ambiguous decisions in the past by ScotGov. We can only hope there are no complications or moving of the goalposts.
We spoke to Motherwell boss Graham Alexander after the Celtic vs Motherwell tie on Sunday and he told us the players all travelled to the game by car on Sunday to avoid any potential pitfalls because guidance was sketchy.
Things appear to be ramping up again, with more announcements due by the Scottish government on Tuesday, we're holding our breath about spectators at games.