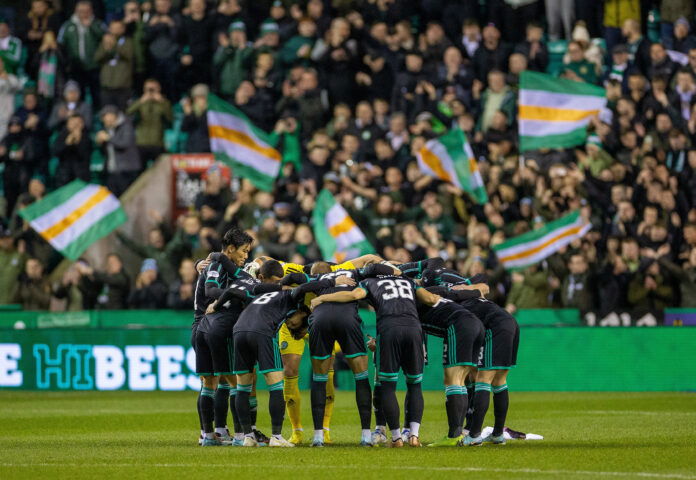 ANGE POSTECOGLOU has confirmed that Rocco Vata has picked up an injury that will keep him sidelined for a "little while" after he scored a brace against Wolves.
With the B team continuing to develop players and coaches alike, fans were expecting to see a few stars involved in Saturday's cup match against Morton. They may still see some if Ange believes they have earned a place, but Rocco Vata won't be one of them.
Previously, Ange has said he hopes to see some of the B team stars become regulars in the senior squad in the next year, but reminded him he won't be doing it through the kindness of his heart, and they'll need to earn a spot.
Speaking on Friday, the manager said: [Celtic TV]
"As I have said before, opportunities are earned and nothing is given. If one of the players from the B team gets an opportunity, it is because they have earned it, not because I feel they need to be given time.

"Bosun Lawal and Rocco Vata have been involved in and around the first team for quite a while now.

"Unfortunately, Rocco Vata has picked up a little bit of an injury so he will be out for a little while.

"I am really happy with the progress the B team is making. Darren [O'Dea] and Stephen [McManus] are doing a really good job. I don't just think we are developing some good players down there but we are also developing some good coaches. Over the next 6–12 months, I expect some of those players to get opportunities. Not because I am kind–hearted, mate, it is because it will have been earned. "
It comes at a frustarting time for the youngster, who's started to make inroads into teh first team, making his first senior apperance in December. Hopefully, he'll come back bigger and better.