Celtic have been informed how the domestic season will look next term when they have to facilitate the winter World Cup.
The SPFL have announced the key dates for Scottish football and how next season will look.
The 22/23 season will kick off on July 30/31.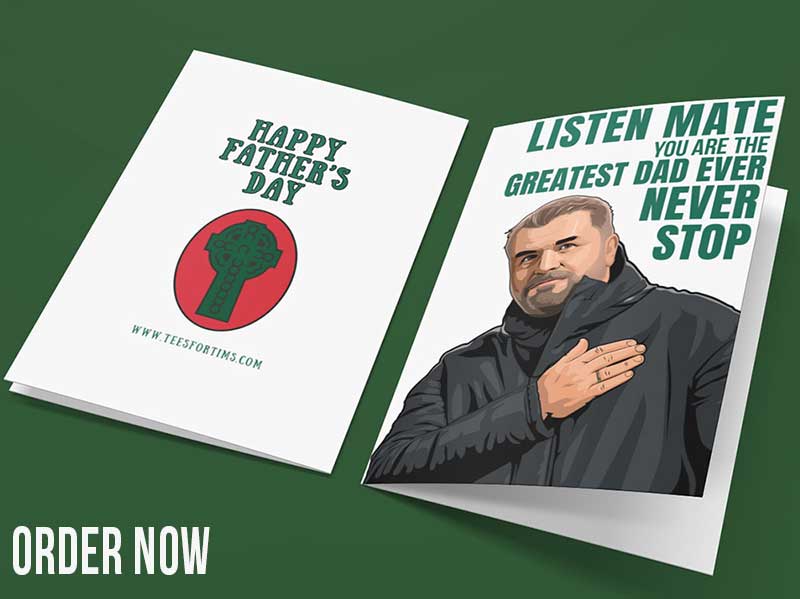 After 16 rounds of fixtures, the league will take a break from November 12/13th. At which point they league will not return until a week before Christmas on the 17th December.
This pushes everything back and the League Cup final will now be contested in February instead of December.
The World Cup runs from November 22 to December 18.
The SPFL season will then finish on the weekend of the 27th May 2023
It'll be very interesting to say the least. The World Cup being contested during an SPFL season is strange but we are where we are.
Qatar should never have been seriously considered to host the event.