It has been a whirlwind season for Jason Denayer , his first game in Scotland at the start of this season wasn't for Celtic but for his parent club Man City when they were beaten by Dundee in a pre-season friendly. Since then Jason has won plenty of games in Scotland to confine that defeat to the history books.
The Belgian's talent has shone through along side defensive partner Virgil van Dijk and together they have mopped up the best Scotland and some of Europe has had to offer.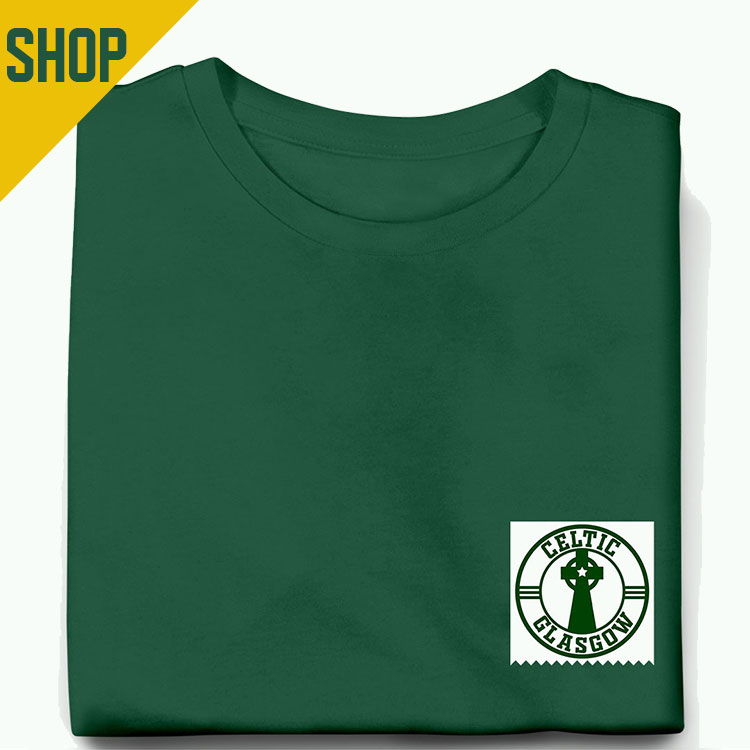 Jason has been ever present in the Celtic team, popping up with some important goals and even scoring a cheeky back heel too. There is little wonder why Celtic are keen to get a second loan spell out of the youngster, but this may not be possible as Man City fans seem anxious to get their defender back and give him his chance in the first team.
Here are some Man City fans reactions to the news Jason had been voted Celtic's young player of the season.
@MCFC @Jasondenayer
If we'd shipped fewer goals this year, we'd be retaining the title. Get these guys back from loan and in the squad.

— Salford Blue (@BlueSalford) April 27, 2015
https://twitter.com/JjBeckito/status/592621671573512192
@celticfc @Jasondenayer Well done Jason and thanks Celtic. Back to Manchester now. #mcfc#he'sourboy ?

— Anne Lindsey ? (@LanaLou26) April 27, 2015
Huge achievement for Jason Denayer to win Celtic's young Player of the Season. Well done to the Belgian. #MCFC… http://t.co/cBZEYyjtKS

— TFS Manchester City (@TFS_ManCity) April 27, 2015
@BlueMoonFanClub @mcfcforum @Jasondenayer congrats, now come back to the mother ship and challenge to play alongside @VincentKompany !

— richard barter (@richarddbarter) April 26, 2015
City fans obviously impressed by their defensive prospect.
Jason is keeping his options open and hasn't ruled out a return to Celtic next season but he has admitted in the past his aim is to get first team football at the Etihad. Whatever the future holds for this player he will have our best wishes.
Hail Hail Jason!