CELTIC welcomed their one-millionth fan into Parkhead this season as they eased to victory against Aberdeen.
It has to be one of the worst Dons sides that has visited Celtic Park in years, offering nothing as they camped inside their own half. They even struggled to string a few passes together.
Celtic today have broken the one million fan barrier this season, just one of six clubs in Europe to reach that figure so far in 2022-23 and only the second club in the UK behind Manchester United.

1. Man Utd
2. Barcelona
3. Inter Milan
4. AC Milan
5. Borussia Dortmund
6. Celtic

— Inside The SPFL (@AgentScotland) February 18, 2023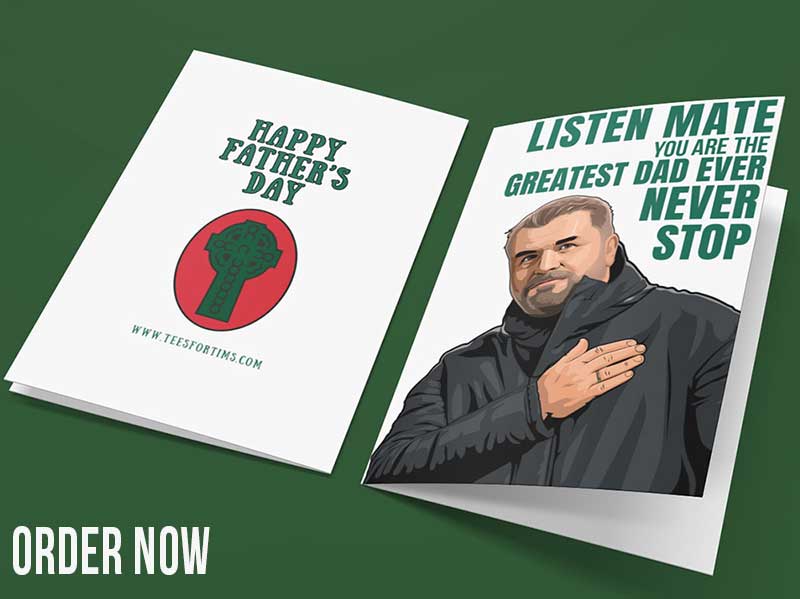 Only five other teams have watched one million fans walk into their stadiums this season; some of Europe's top teams make up the list.
Many games have sold out this season, with the fans desperate to see Ange Postecoglou's Celtic in action. With such a huge waiting list, with some supporters being told to wait five years, the demand to see football doesn't look to dip anytime soon.
Of course, the more fans that come through the gates generate more money for the club to make further improvements on the park as the club tries to progress in Europe, struggling to perform in the Champions League this season.