Reports that Martin Odegaard is poised to sign on a season long loan at Celtic are at this point wide of the mark.
Social media exploded yesterday when an Italian football website reported that a deal between Madrid and Celtic had been done to take Ronny Deila's former apprentice to Glasgow. But these reports are totally unfounded at this point.
Celtic have had conversations about the Norwegian youngster with Madrid officials but nothing has been sanctioned and we believe like we've reported recently that Real would prefer the player stays in Spain as he continues his progress.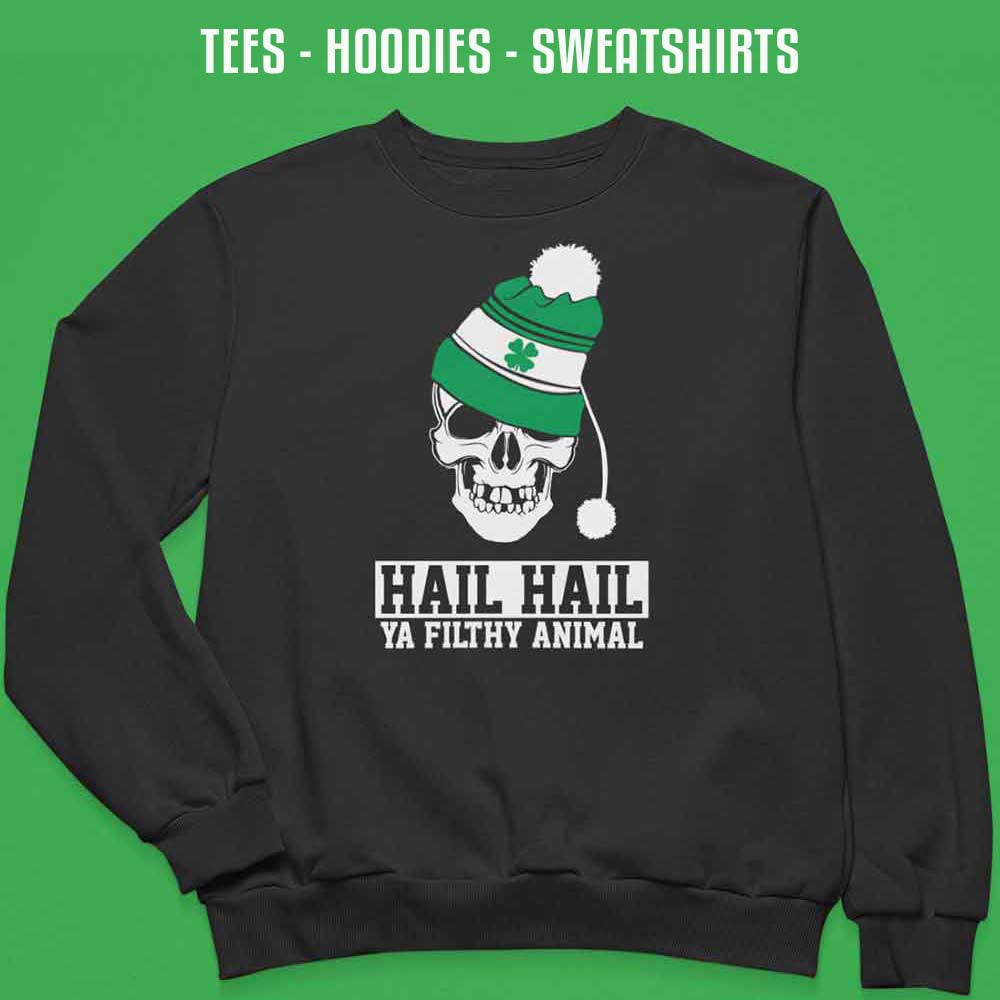 Odds were slashed by a number of bookmakers yesterday as many media outlets jumped on the social media buzz to 'report' the news that Martin was coming in.
We're not saying he WON'T end up at Celtic Park at this point but what we are saying that it's no further forward at this point and still a massive long shot on Celtic's part.