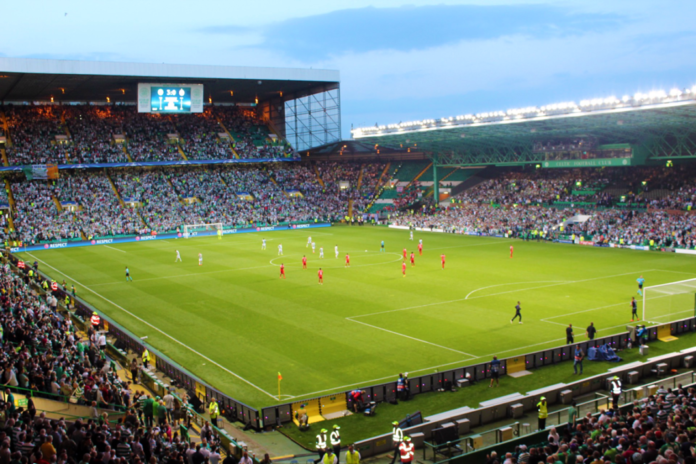 The Green Brigade have reacted in the most positive way after UEFA charged the club with displaying "illicit banners" during the Champions League play-off game with Isreali side Hapoel Be'er Sheeva. The group has set up a go fund me page to raise money for two separate Palestine charities, drawing more attention to the Palestinian people's plight and showing up UEFA in the process for attempting to call the Palestine flag an illicit banner.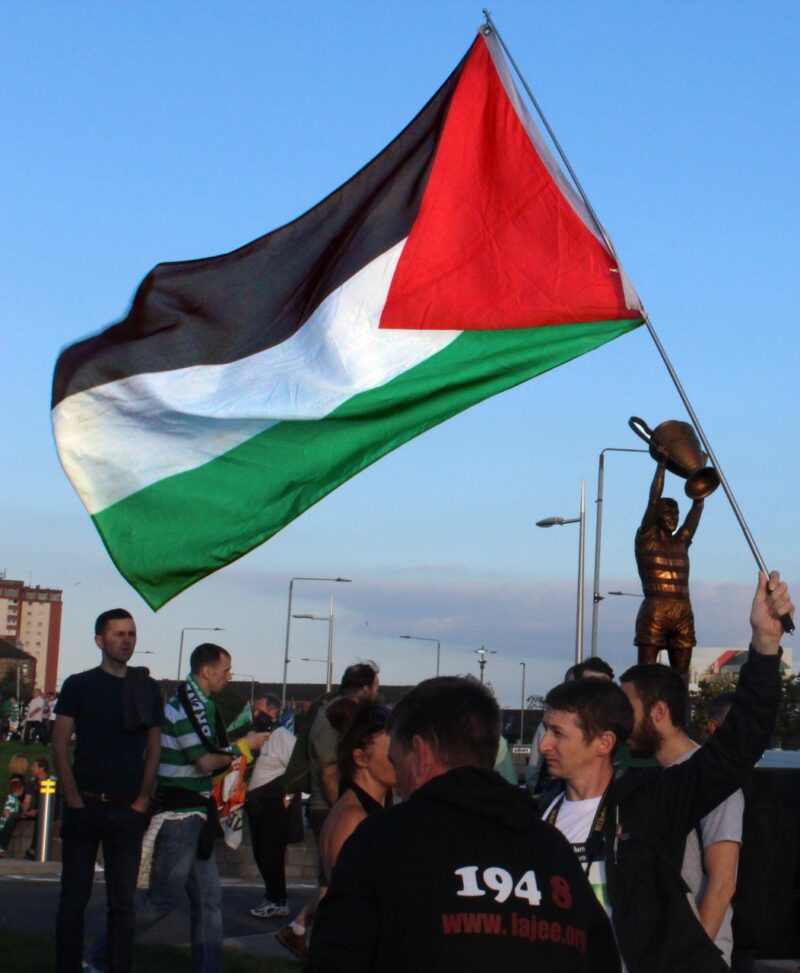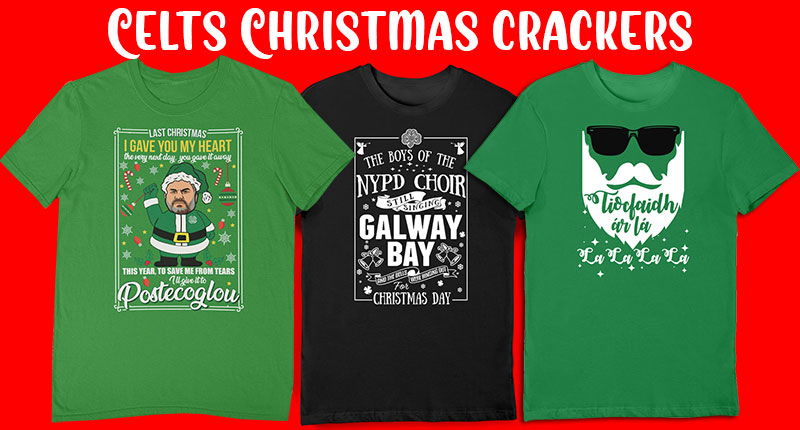 Thursday Flagship Podcast w/ Gianni Capaldi
The go fund me page was set up around four hours ago and already has hit over 2k with generous Celtic and football fans contributing to it.
Here is a snippet from the GB on why they're doing this:
At the Champions League match with Hapoel Beer Sheva on 17 August 2016, the Green Brigade and fans throughout Celtic Park flew the flag for Palestine. This act of solidarity has earned Celtic respect and acclaim throughout the world. It has also attracted a disciplinary charge from UEFA, which deems the Palestinian flag to be an 'illicit banner'.
In response to this petty and politically partisan act by European football's governing body we are determined to make a positive contribution to the game and today launch a campaign to #matchthefineforpalestine. We aim to raise £15,000* which will be split 50/50 between Medical Aid Palestine (MAP) and to the Lajee Centre, a Palestinian creative cultural children's centre in Aida Refugee Camp, Bethlehem.
You can donate at the link below.
https://www.gofundme.com/matchfinepalestine
Hail Hail