ANGE POSTECOGLOU has reacted to the poor officiating witnessed in the capital when his side overcame third-placed Hearts.
When asked about the offside Postecoglou didn't seem too impressed. Speaking live on Sky Sports, the manager remarked;
"They love talking about decisions over here don't they? I like analysing a game of football, this 'we're offside, they're offside', mate it doesn't matter."
The truth of the matter is until VAR is introduced into Scotland, tight offsides will go both ways, the majority of the time the linesman will make an educated guess.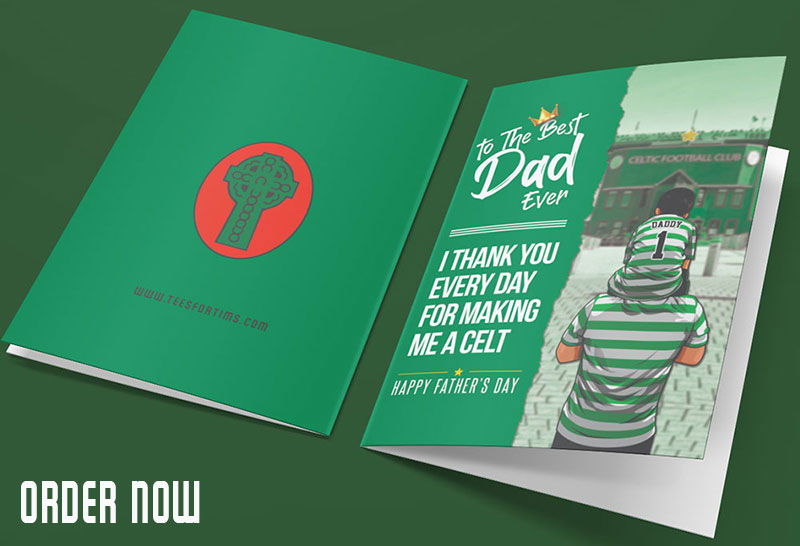 However, tonight for Hearts' goal the linesman should have been able to see Boyce was in an offside position and raise his flag, his view was not obstructed in any way.
It is disappointing that Postecoglou has not criticised the official's performance tonight, not that he usually does.
If these performances were not weekly, Celtic fans would not be as frustrated as we currently are but the fact of the matter is, decisions go against Celtic most weeks.
The tight decisions normally balance themselves out over the course of the season, but this is Scotland, that is not always the case